Zurich Women's March – We Were There!
Members of  the Mothering Matters – Switzerland team enthusiastically joined in the Zurich Women's March on 18 March. It was grey, wet and cold but that didn't stop our motivation as we walked, danced and sang through the streets of Zurich with thousands of others. Signs, pussy hats, bubbles and music created a festive atmosphere even though it was essentially a protest march. We were standing together for women's rights and for equality for all, regardless of race, religion, gender or sexuality.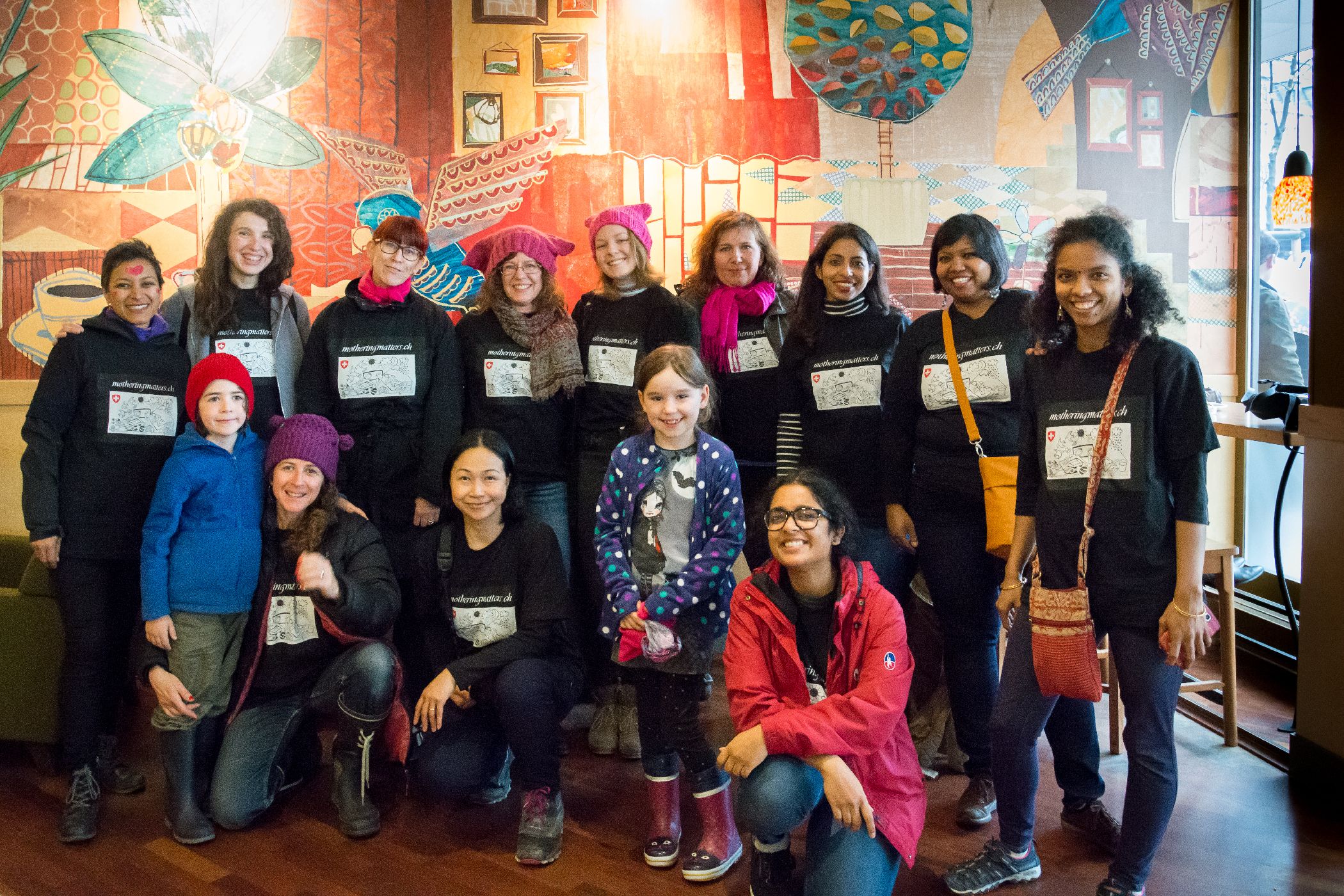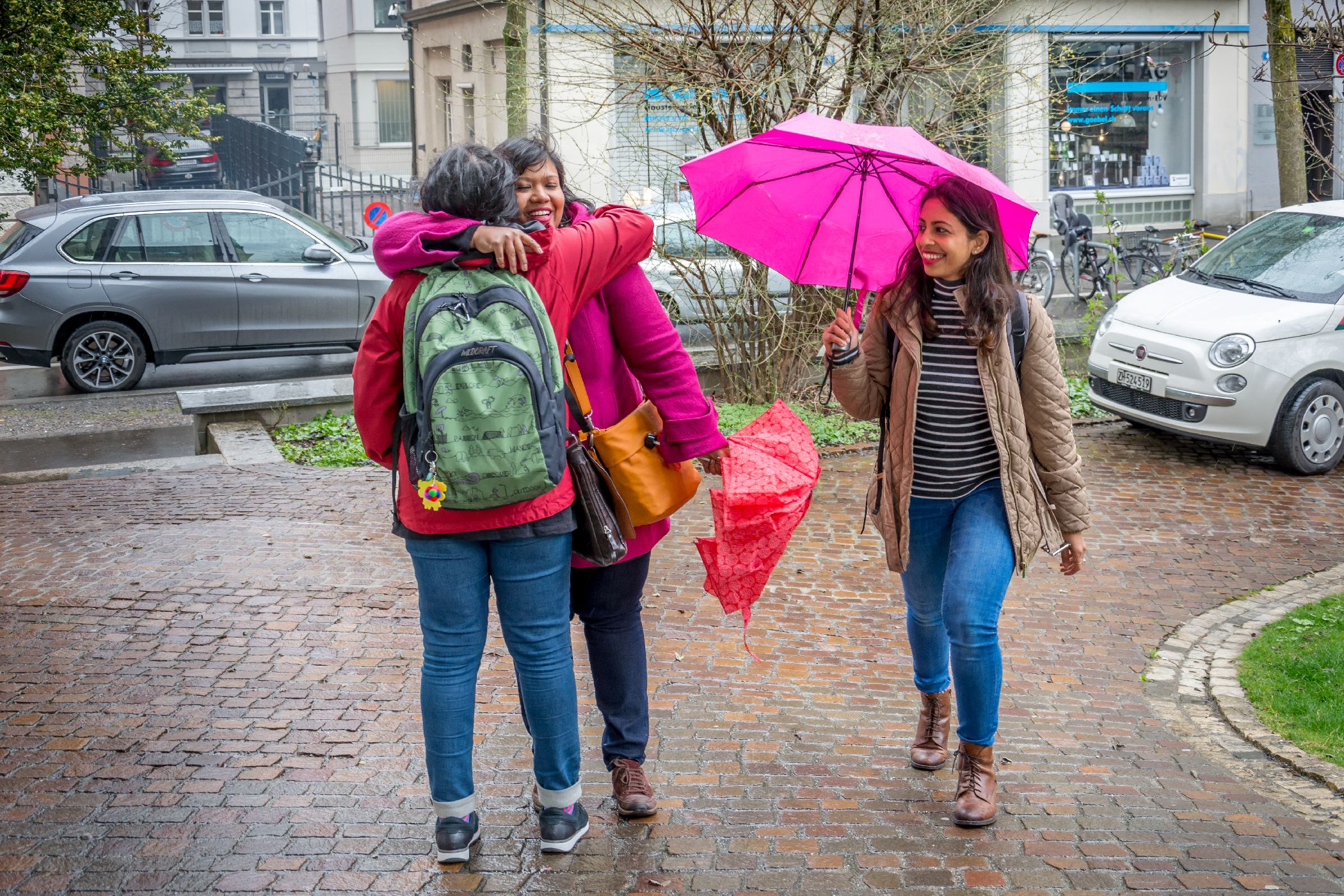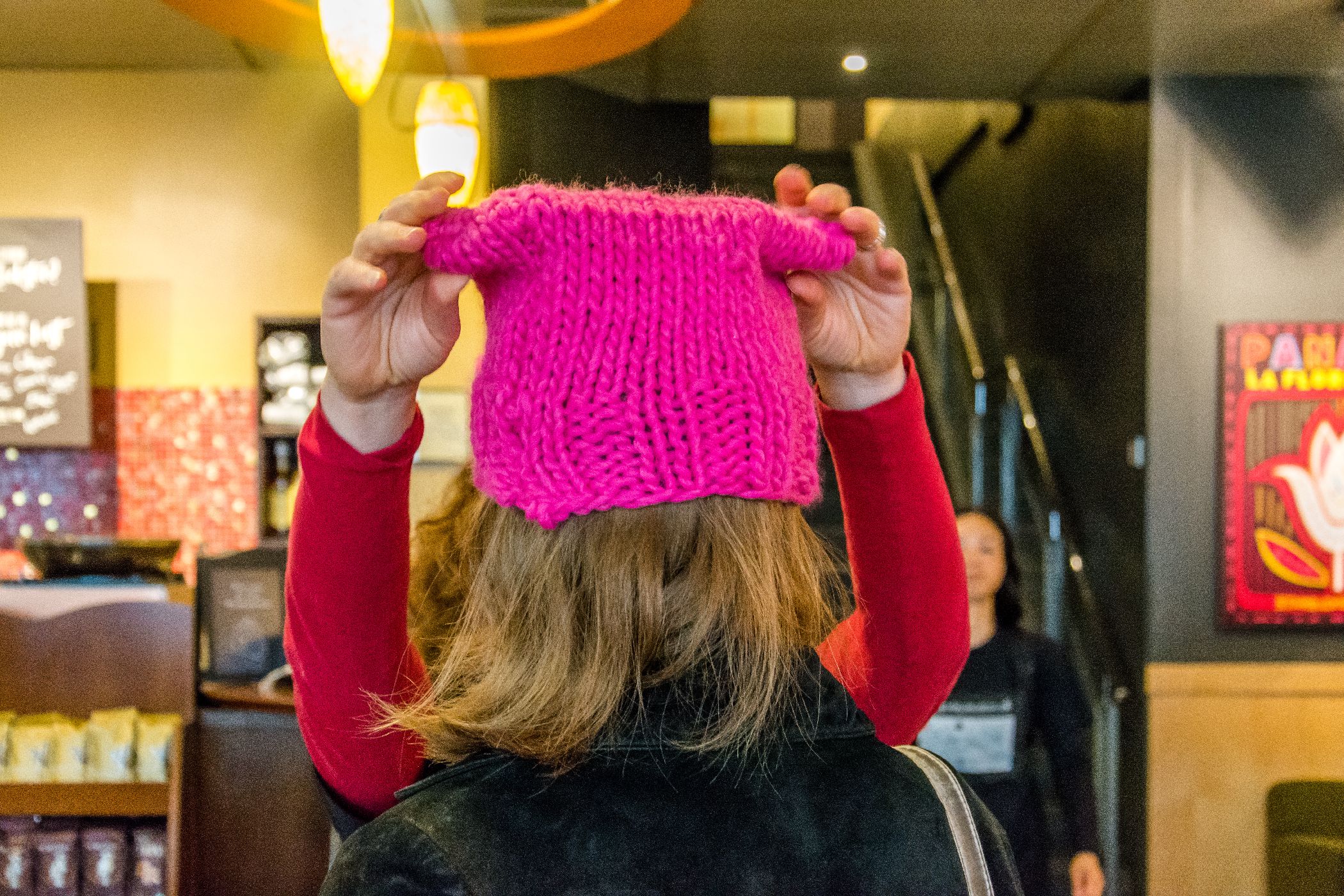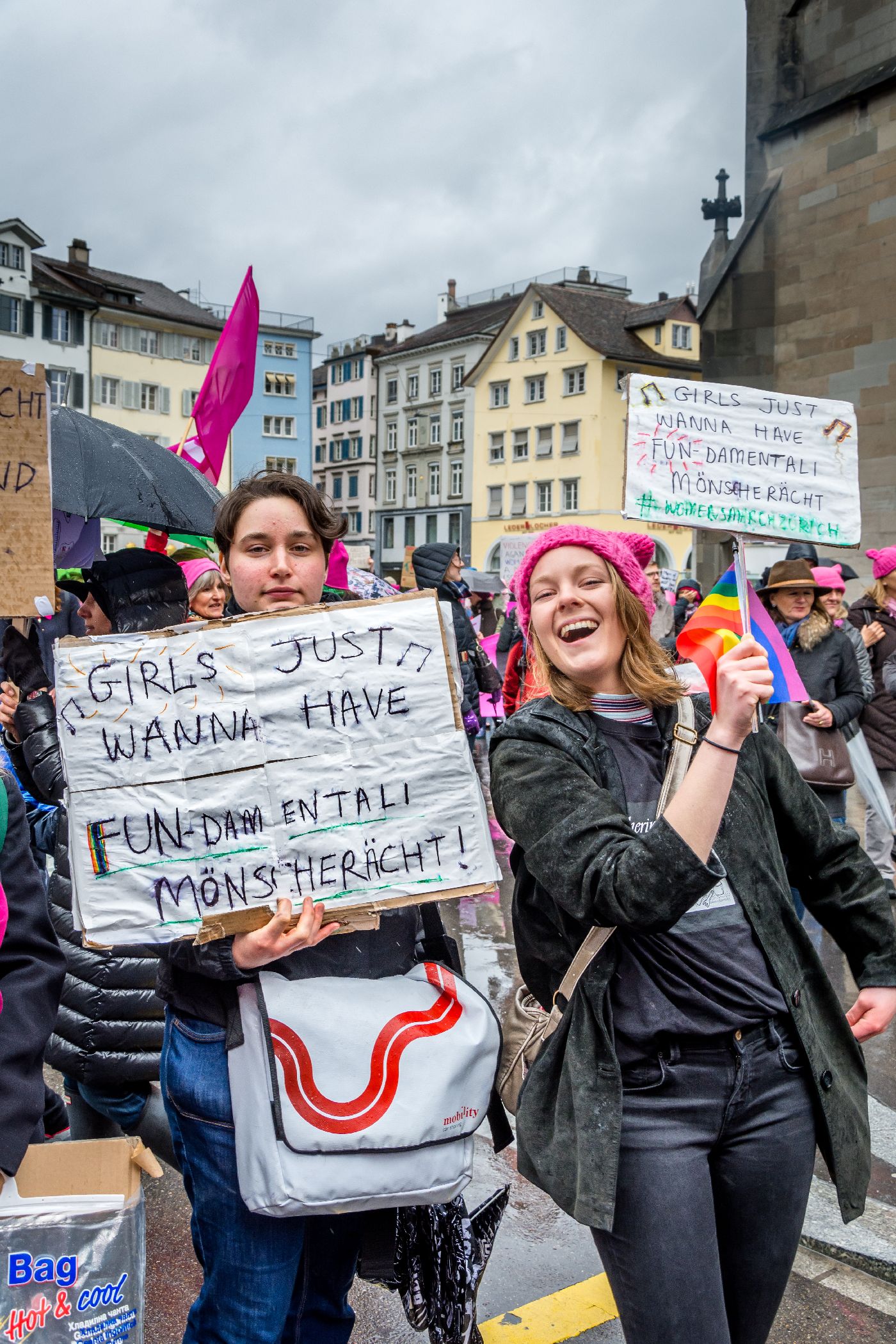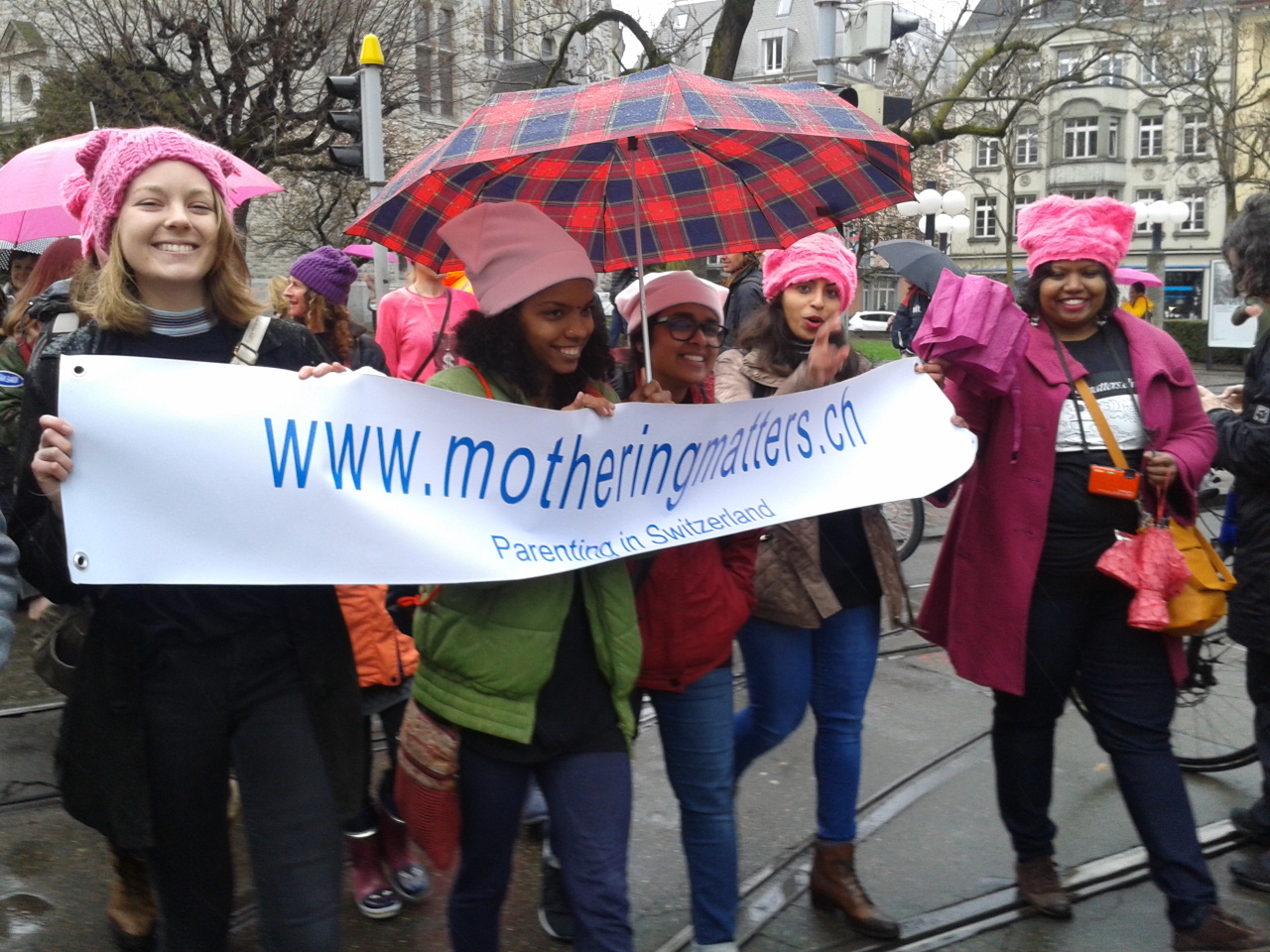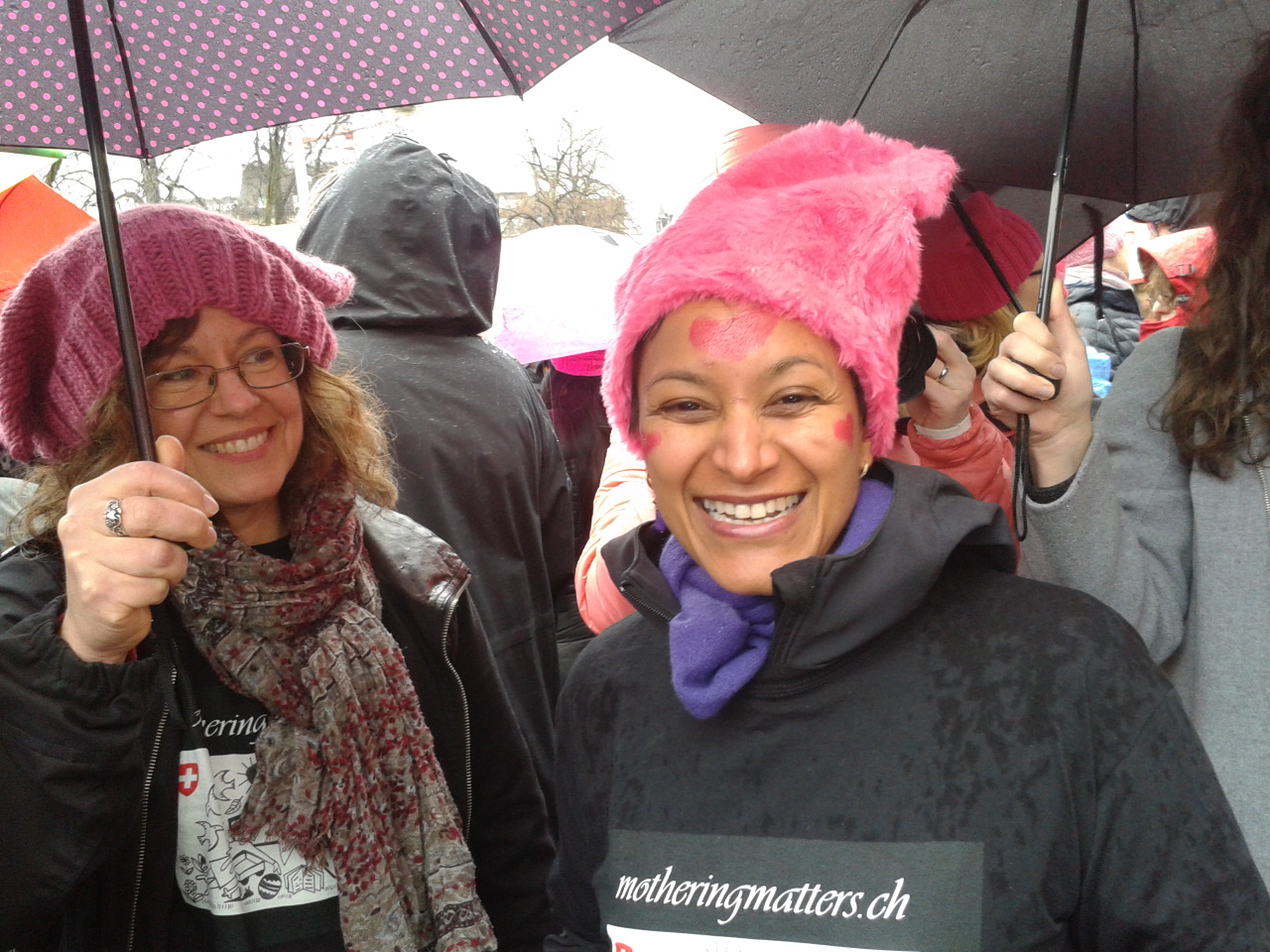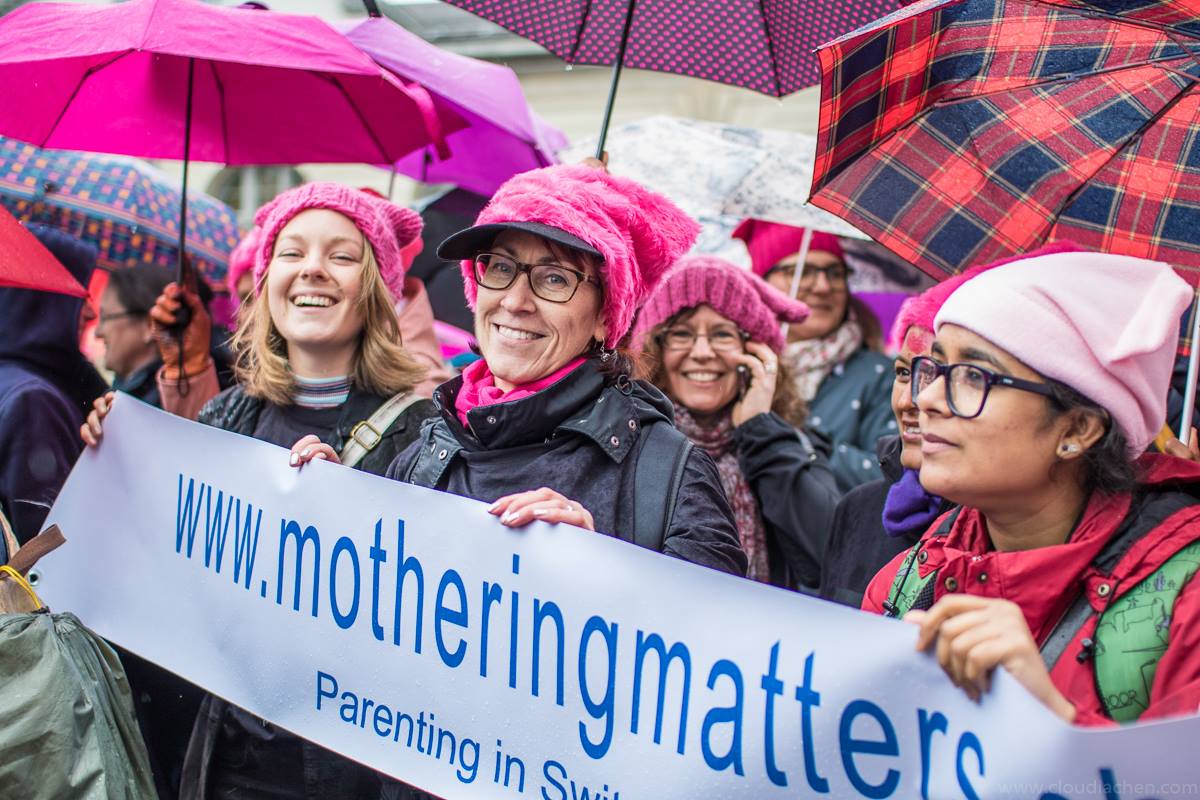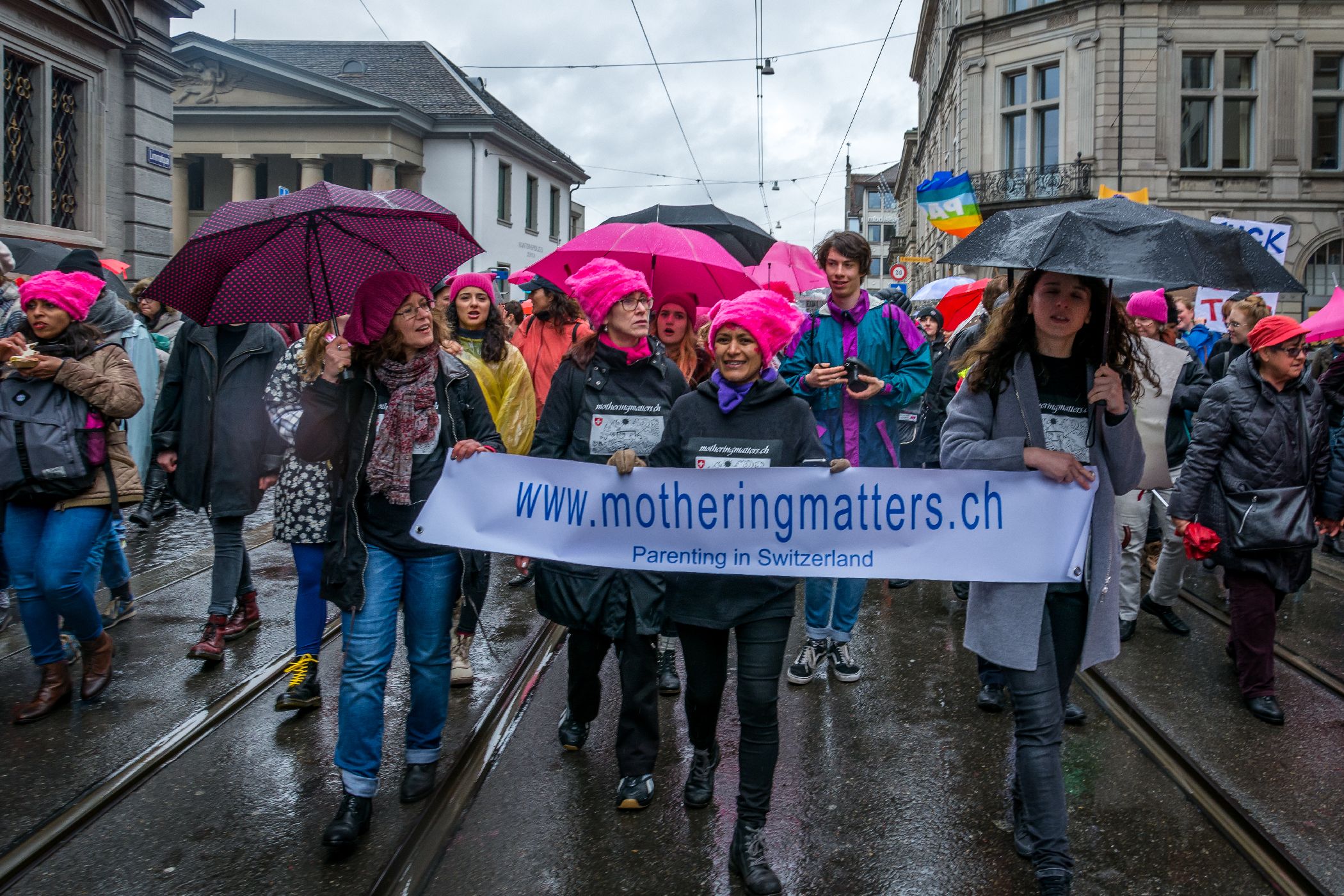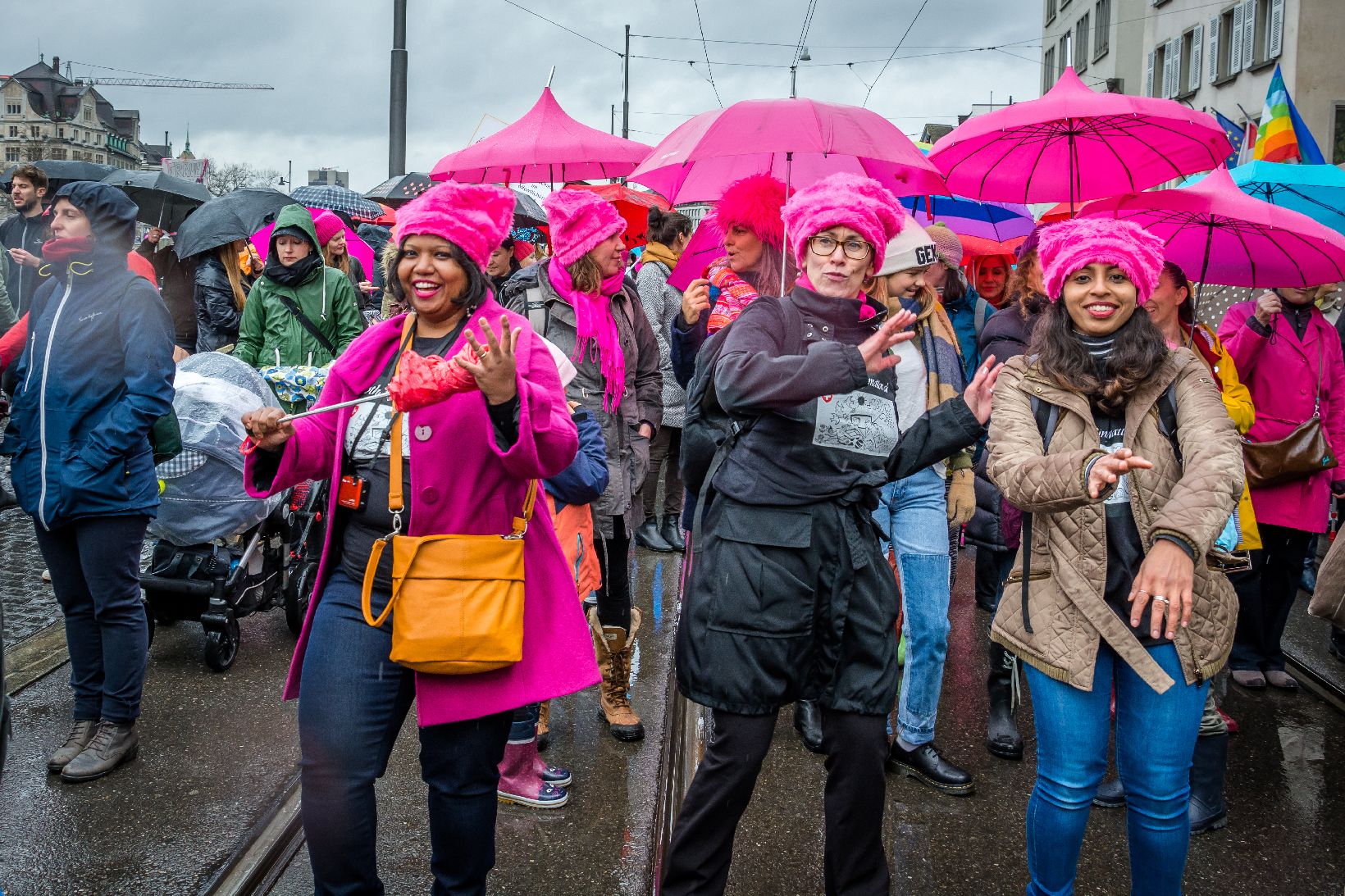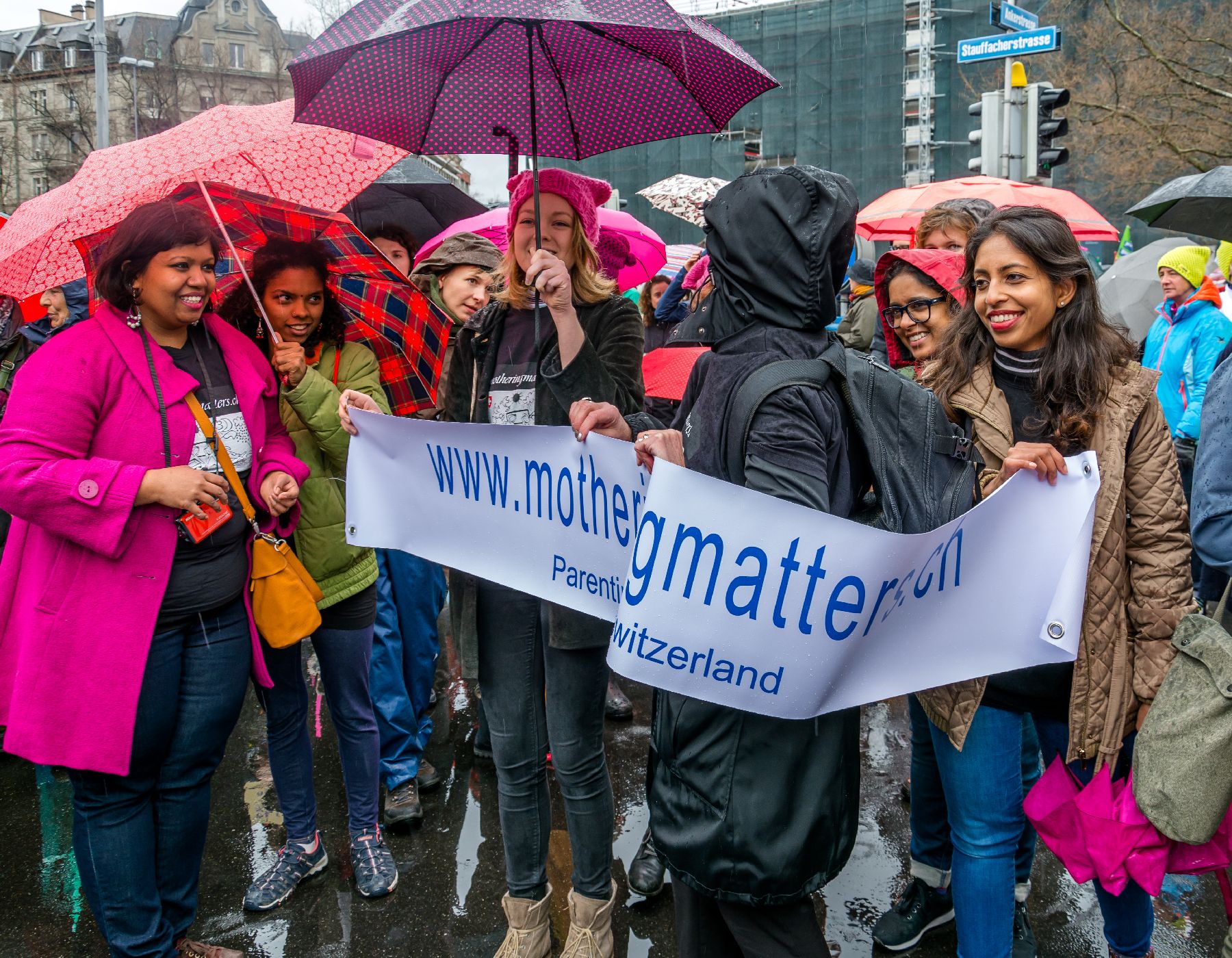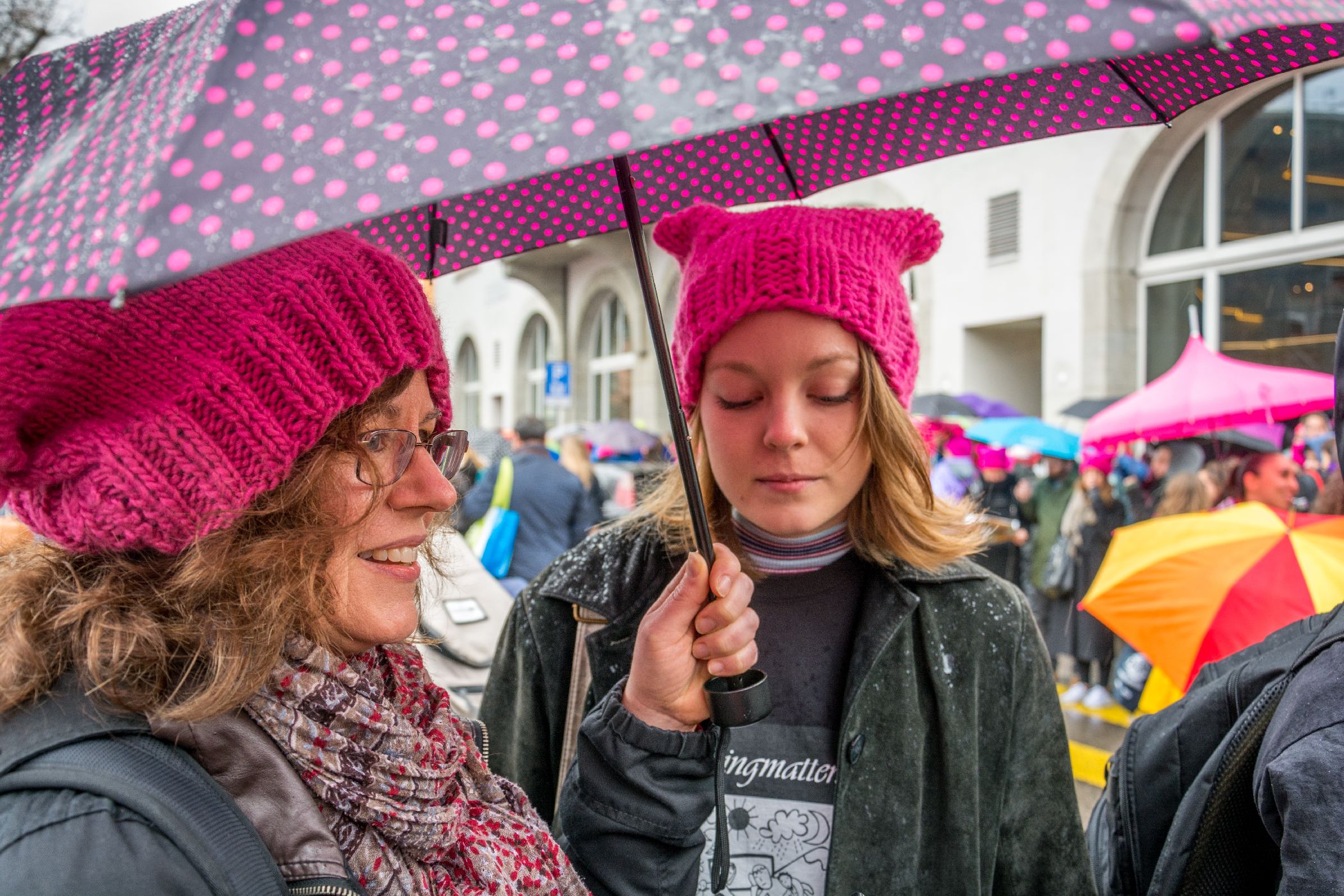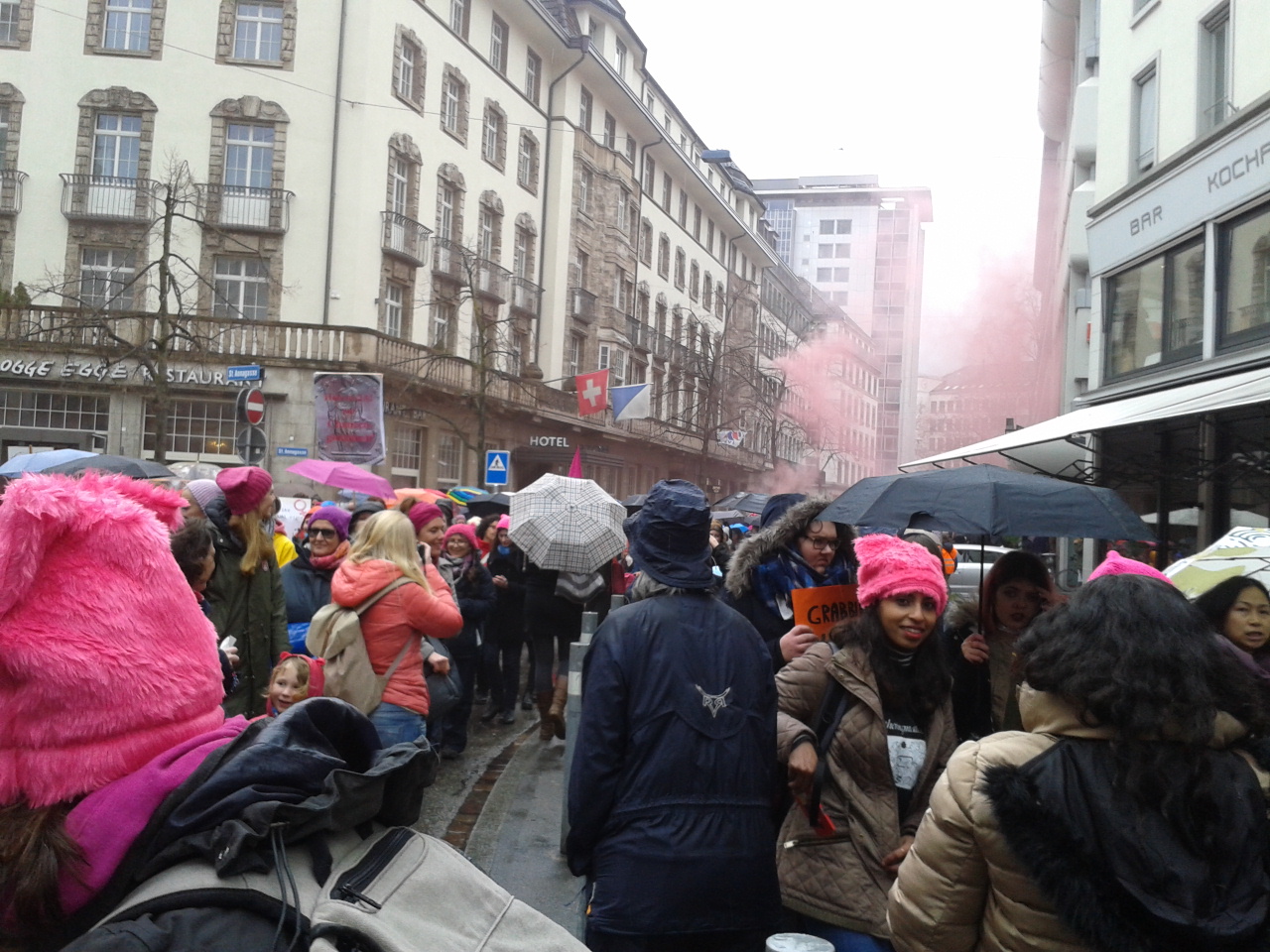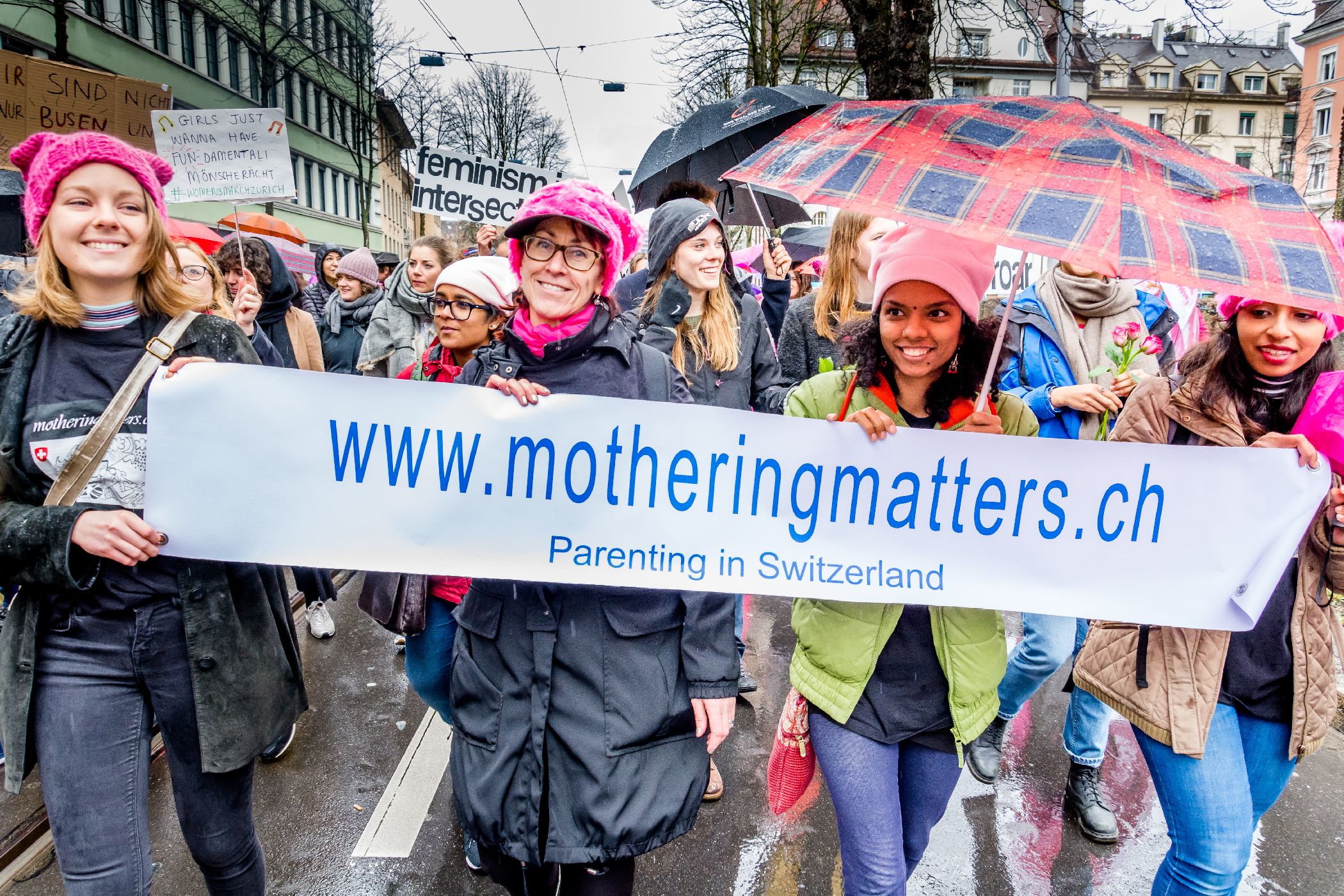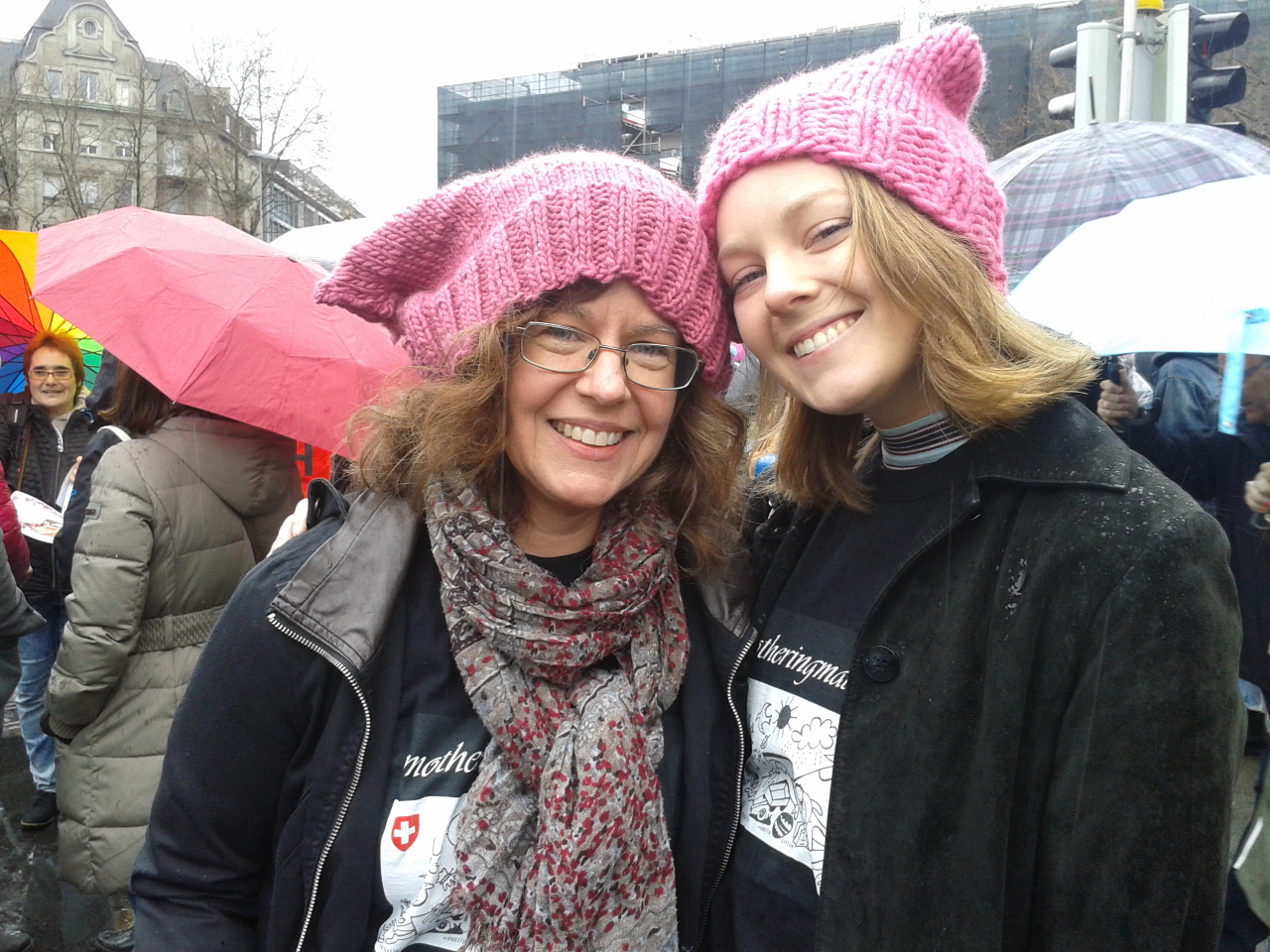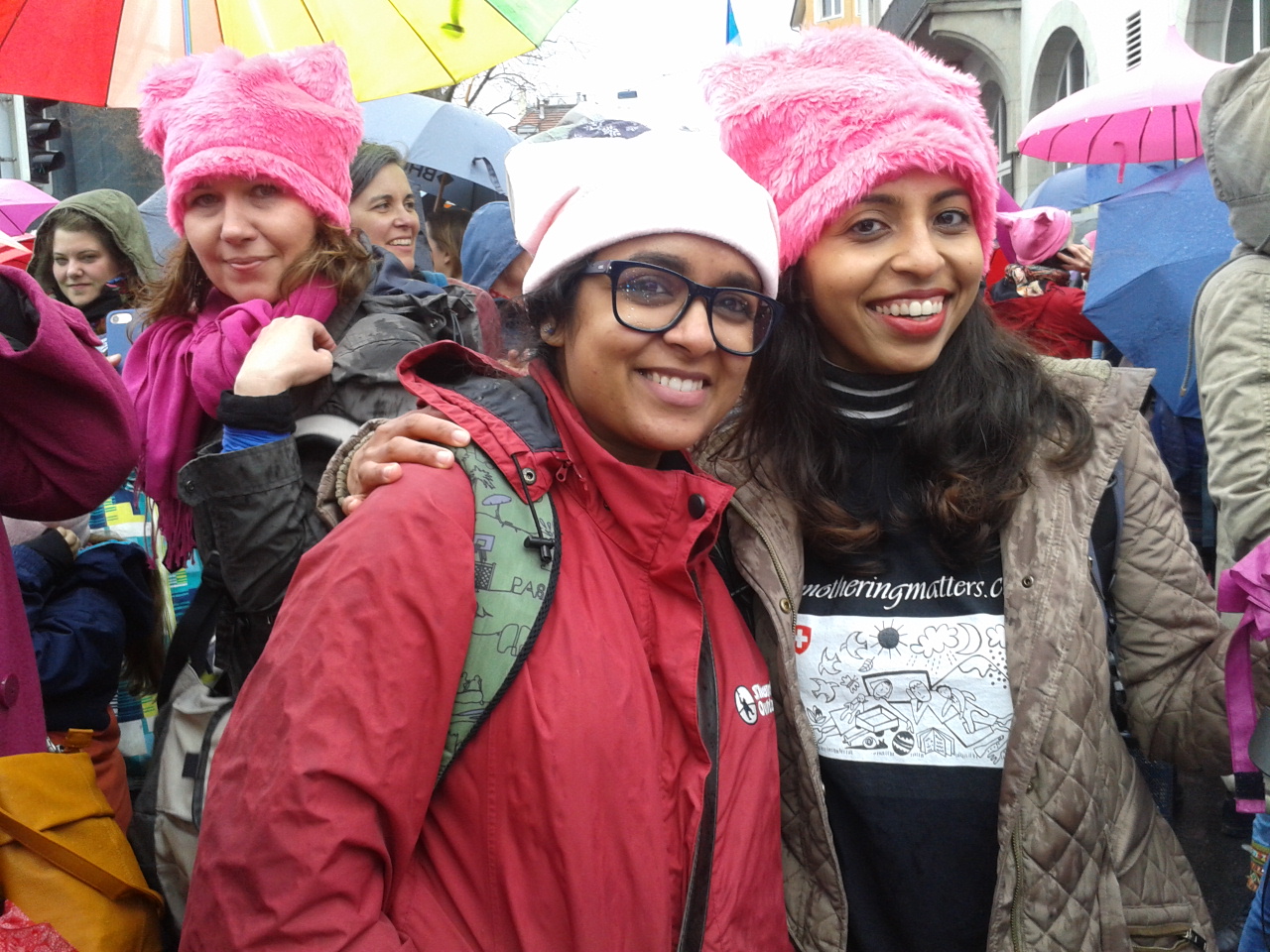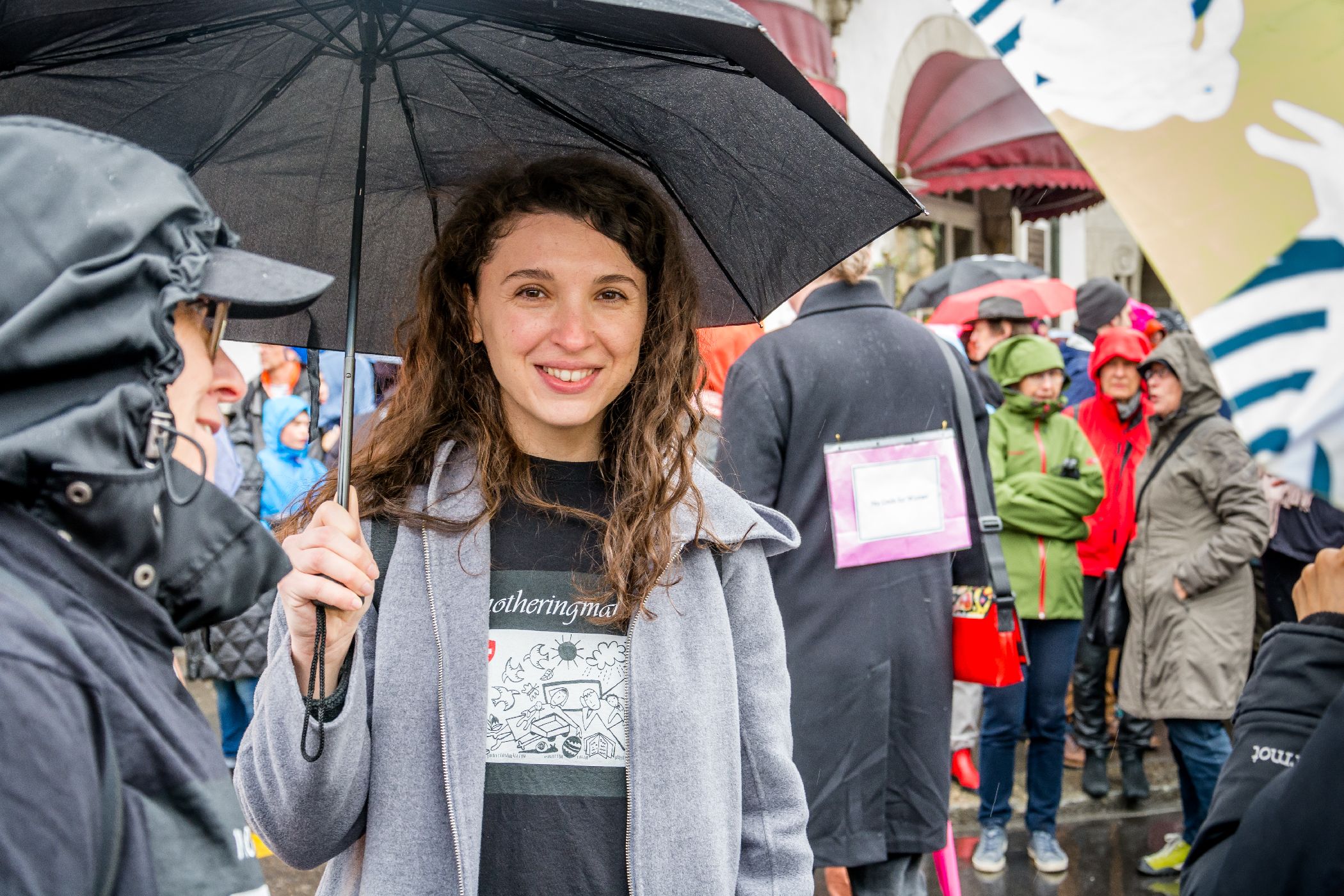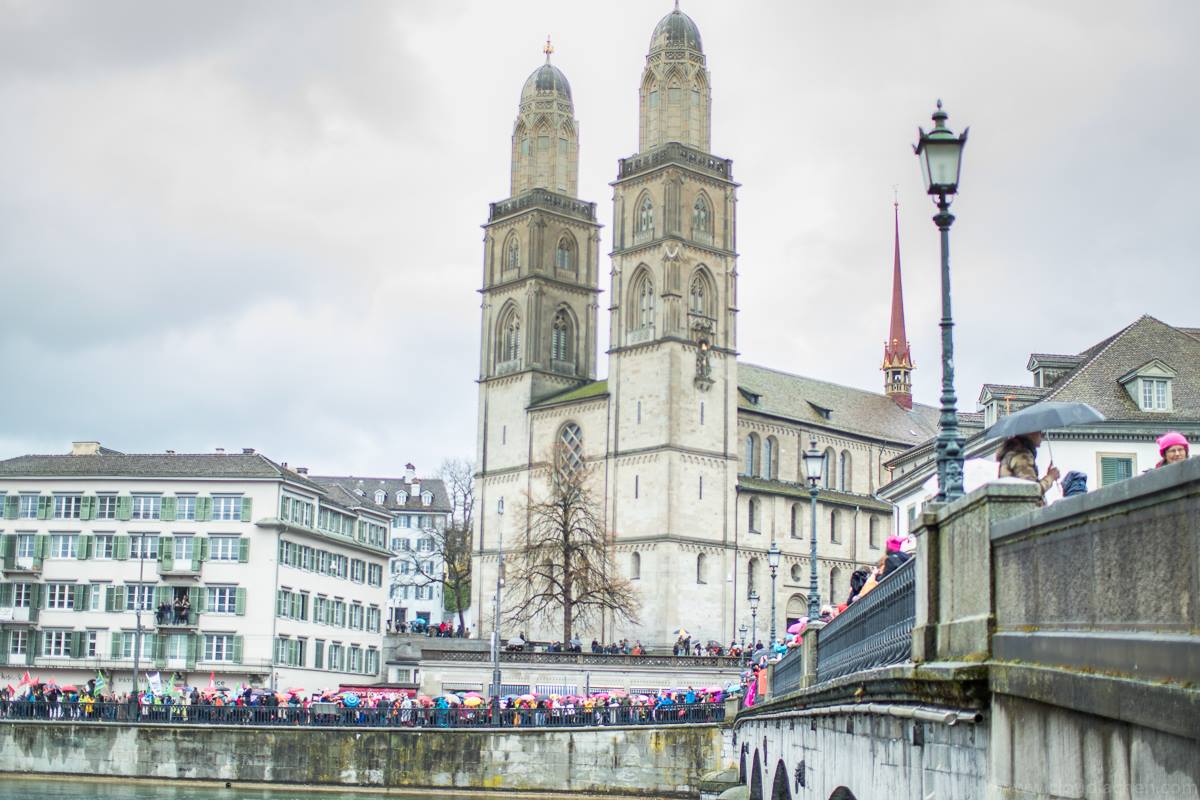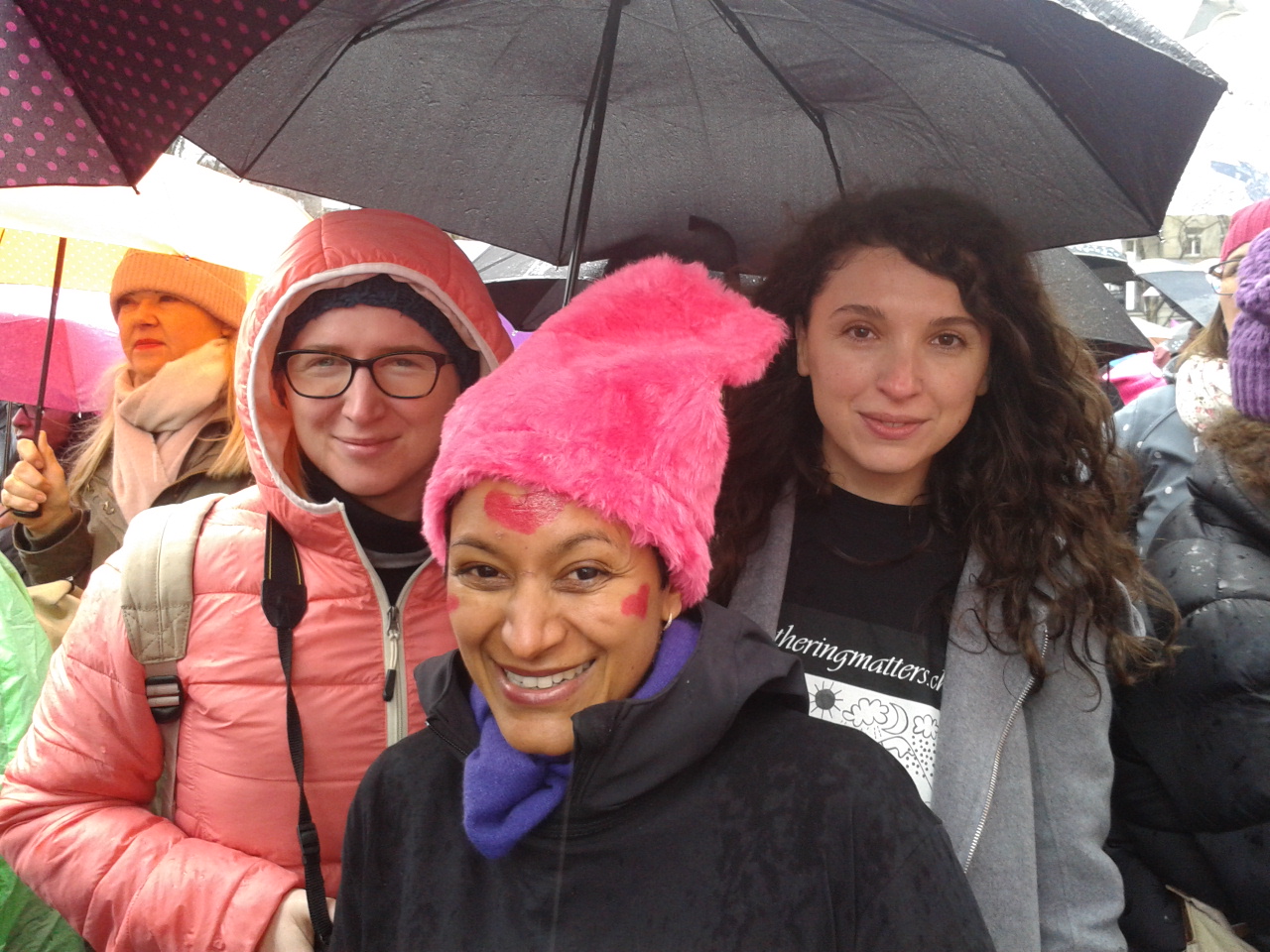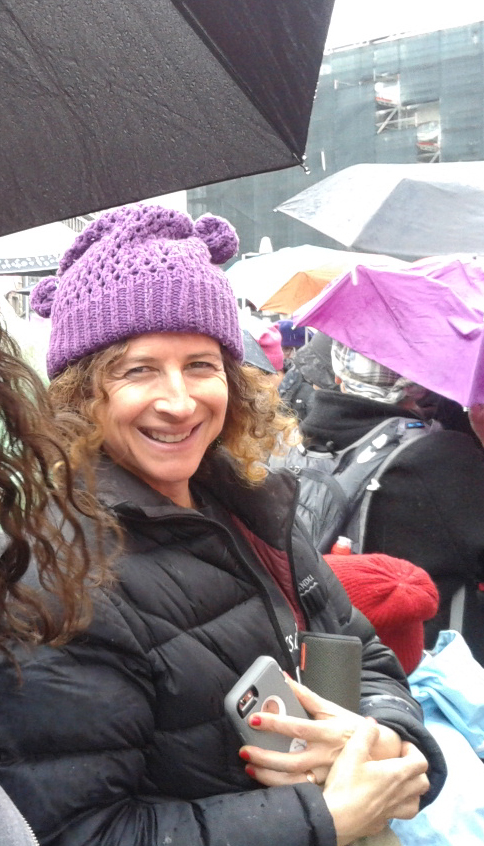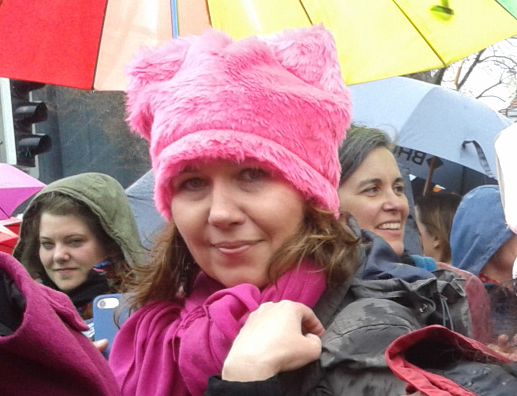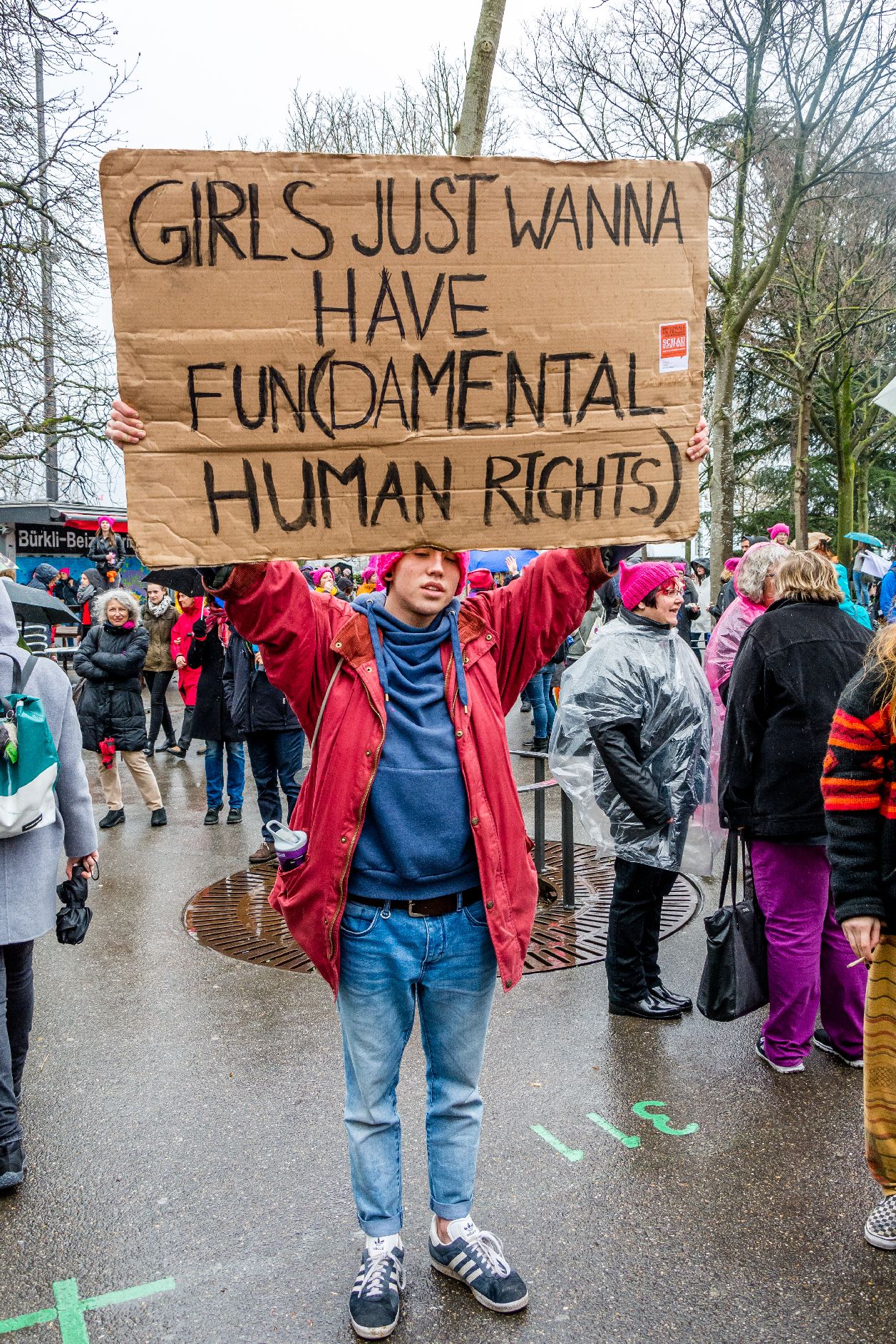 Photo credits: Cloudia Chen, Ioana Petian, Andrea Snashall
Zurich, 18 March 2017.