BeautifulYou Contest Winner!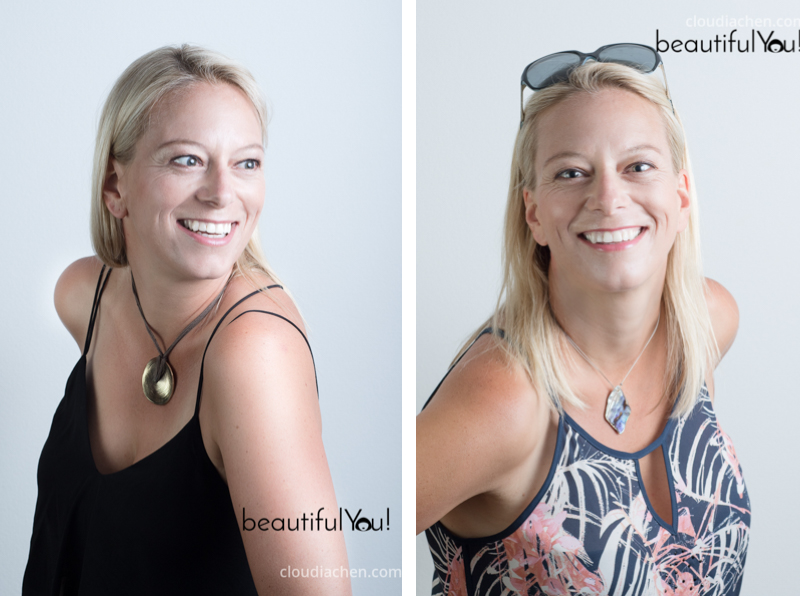 These gorgeous photos are of Rebecca Woods, winner of Mothering Matters' BeautifulYou Mother's Day contest. Rebecca won a free portrait session with Cloudia Chen from Cloudia Chen Photography.
Rebecca, who has lived in Zurich for nine years, has two daughters and has worked in several international schools. She was delighted to have won our contest held via the Mothering Matters Facebook page.
"I had a great time at the photo shoot,'' Rebecca said. It was the first one she'd had alone, just focussing on her. ''I took along some special jewellery from my husband (a Swarovski choker necklace from an anniversary) and other jewellery items. I had my makeup done by a professional Cloudia recommended and was happy with this, too.''
Cloudia put on some music so that Rebecca felt relaxed and gave her ideas for poses. ''I normally wear jeans and sport clothes so this was a really nice treat to get dressed up and photographed!''
After the photo shoot, Rebecca ordered some prints. ''My husband framed them and insisted they went on the wall in the hallway where he could see them every day! My niece recently visited and she thought the photos were from years ago. She asked me if I was once a model!''
This special Mother's Day prize was from Cloudia Chen Photography. To see more work by the talented Cloudia Chen, visit her website or Facebook page.
By Andrea Snashall