December 2014: Traditions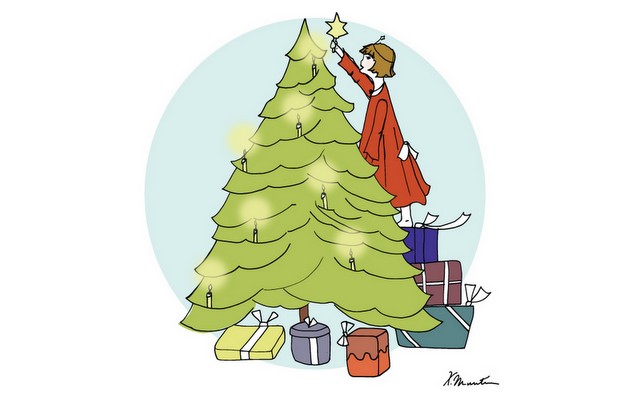 Traditions are a shared expression of culture that may be observed within a family, a society or a country. As migrants and expatriates from other lands, we bring a range of customs with us; naturally they are an important part of our identity that we want to pass down to our children. Yet in our new country, it's not only respectful but also fascinating to try to understand the customs observed here, too. This issue of Mothering Matters will help explain some Swiss traditions of this festive season, while not forgetting those we arrived with. The result may be a melding of traditions, old and new, which can be an exciting cultural addition for our families in this land we currently or possibly forever call home. So to continue a ritual that is familiar to many of us, we, the Mothering Matters Switzerland team, would like to wish you and yours very happy holidays. Stay safe, have a relaxing and enjoyable time with those you love, and build precious memories and traditions.
Features:
The Big, Fat Arranged Marriage
Christmas Traditions from Around the Globe
Columns:
Crafty Kids | A Christmas Trio
Baby Baby | Baby-wearing – Revival of an Old Tradition
Expat Corner | Rituals and Traditions: Not Just for Christmas!
Family Health | Growth Charts For Children: A Weighty Tradition
Fathering | Traditions New and Old
In the Kitchen | Grittibänz – Christmas Bread Man
La Leche League | Breastfeeding Rituals That Become Long-lasting Traditions
Out & About | St. Gallen Cathedral: Irish Monks and Ancient Manuscripts
Recommended Reading | Women's Legacy From the First World War
Third Culture Matters | Shaping Traditions
Twinville | Enjoy the Ride

Illustration by Laura Munteanu
Laura has studied Journalism and Advertising, and has been working as a journalist and an illustrator. She has been illustrating for magazines, websites, charity and different campaigns. She lives in Zurich with her husband and her six-year-old daughter.
---
2014 December Issue Contributors
Column and Feature Editors: Mary Bider, Dina El-Halaby, Carol McDonald, Andrea Snashall
Webmaster / Layout Designer: Tanya Deans
Chief Copyeditor: Carol McDonald. Assisted by Karin Mohler, Andrea Snashall
Writers: Mary Bider, Karen Clayton, Tanya Deans, Tammy Furey, Dina El Halaby, Jasmin Heierli, Jahura Hossain, Christina Hurst-Prager, Joanna Koch, Carol McDonald, Juanita Miller, Karin Mohler, Teresa Müller, Laura Munteanu, Keerthana Nagarajan, Albina Nogueira, Naree Rüegg, George Schalter, Monica Shah Zeemann, Andrea Snashall, Brian Wilson
Illustration Coordinators: Laura Munteanu, Albina Nogueira
Illustrators: Cloudia Chen (photos), Monica DeSalvo, Lara Friedrich, Susana Gutierrez, Sharanya Mageshwaran, Laura Munteanu, Albina Nogueira
Proofreaders: Andrea Snashall, Carol McDonald
Logo: Suzanne Evans–Ackermann
Web Designer: Maximilian Wulf
Website / Facebook Moderator: Andrea Snashall
Advertising Coordinator: Iliana Eichholzer
Finance: Mary Bider, Claire Petersen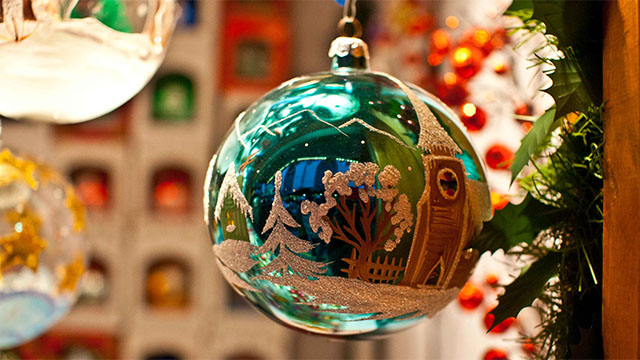 Photo by Cloudia Chen
Cloudia Chen is a portrait photographer specializing in family and children's photography. Before settling in Zurich, she lived in Mainland China, Hong Kong, London and South of France. Her photos and articles have been published in various social media and popular travel magazines in China. To contact her please visit her website www.cloudiachen.com.