How Many Children Do You Hope to Have?
How do I know if we should try for a third child?
My two daughters are the same age as my sisters were when my mom fell pregnant with me. They are five and seven years old. They are both at school and very independent, and I have been thinking about what our life would be like if we had a third child. I am the youngest of three girls: my sisters are five and eight years older than I am. They always seemed so much older than me that I thought I was an "accident." But now that I am in the exact same time in my life as my mother was, I'm really wondering about a third child. Would it be hard? Absolutely. I am living in a foreign country and have not had a child in Switzerland before. Am I too old? At 37, I wonder if my body can handle a pregnancy as well as it did the first two when I was so much younger.
I met my husband on the Internet back in 2004, before it was a social norm. I remember telling him that I did not want children. We married nine months later. Four years after that we had our first baby, and then two years later we had our second daughter. I cannot imagine my life without my daughters and the enormous amount of love I never knew possible. So if I did not want children to begin with, how could I know when we are finished expanding our family?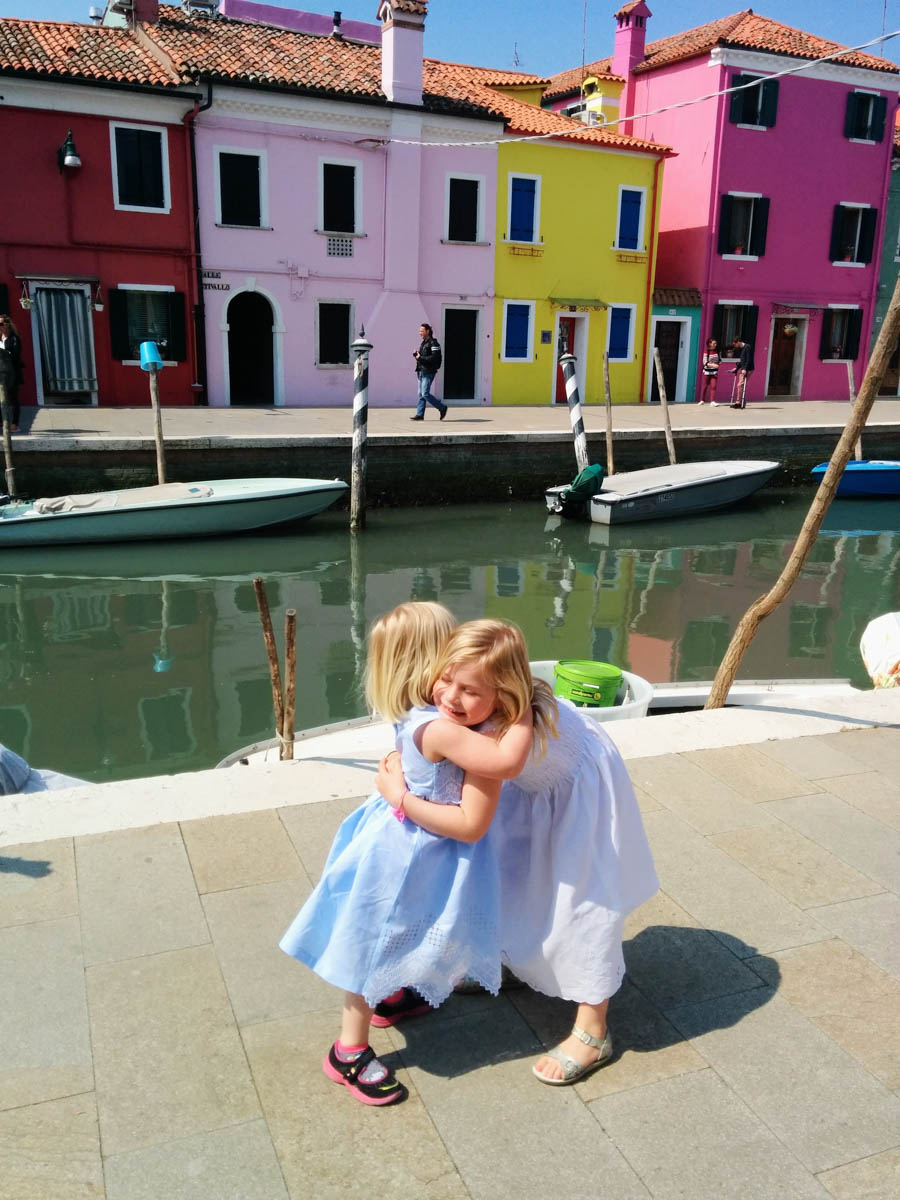 I am not one for a long-term plan. I didn't dream about having babies and list baby names growing up. As the youngest, I never thought about having children. It just didn't seem to be the path I was on. It is so amazing the way life has worked out for us as I now can't imagine my life without my children.
I have thought for years that two children is the absolutely perfect number for our family. We travel often, and having two children makes so much mathematical sense (though who cares about logic when it's your own children?). We sit four across in the middle of the plane on long flights. On short flights we sit two and two. In the car, two kids fit perfectly in the back seat. There is one child for each parent. Would a third child even fit into our flat? My daughters share a bedroom and their two beds fit just perfectly in the room and they share so well. I will have to check IKEA for creative bedroom arrangements.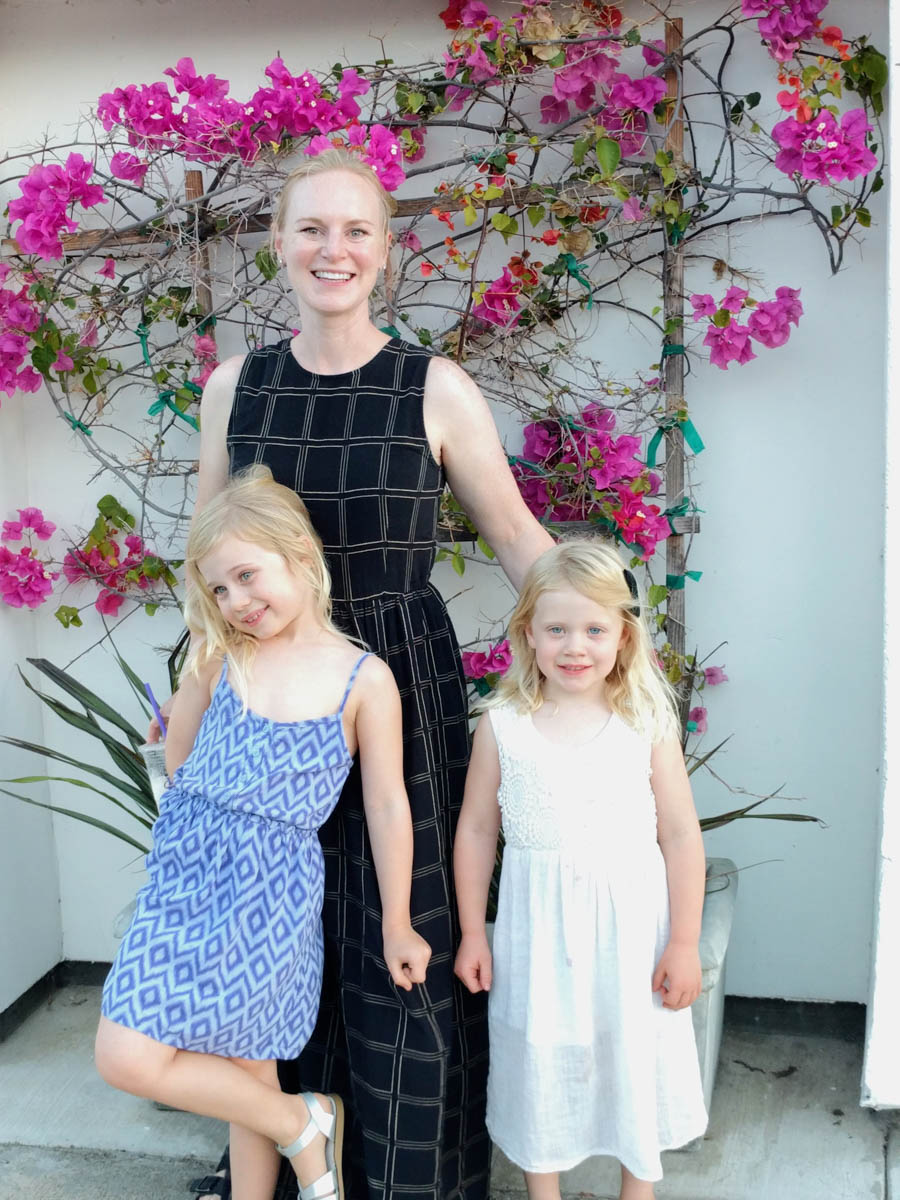 There are moments when I want to have a third child. My daughters are constantly asking for a baby sister. How do I know when we are done having children? Maybe part of it is that I was working full time when both girls were born. They immediately went into full-time daycare and I always felt guilty about that. I felt guilty at work. I felt guilty while pumping in a tiny room at the Amazon offices. I felt like I should be carrying around my baby instead of my Medela breast pump.
Maybe this is the next phase of my life as an expat. This could be the time to get out into the career world again. Or I could just enjoy these moments with my currently growing little girls and every new moment in their lives as it comes. I wonder why I can't enjoy more of the here and now and stop constantly looking for bigger and better things around the corner? I want to slow down and stop being so restless.
How many children did you want in your ideal family? How did your number change throughout your marriage and raising of your children? Did you have a plan that you followed to the letter?
Text and photos by Kate Prinsloo
Originally from a small farm town in the U.S., Kate moved with her family to Zurich in 2014 after having lived in London. She runs Mom In Zurich and is a social media contributor with Mothering Matters. Kate enjoys traveling with her family, the Bürkliplatz farmers' market, and having Instagram meetups at the wonderful cafés in Zurich. She is currently struggling through A2 German lessons.