Gift Suggestions for Three- to Five-Year-Olds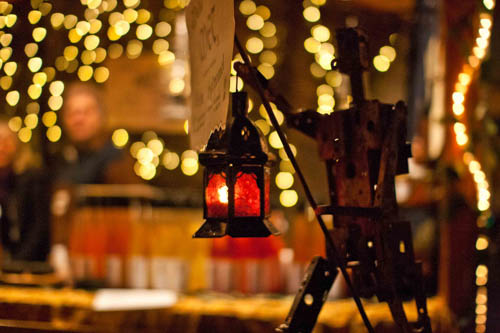 Around the third birthday, many children start enjoying doing projects on their own, and parents make the transition from helpers to playing partners. This is the time for the first 3-D puzzle, the first basic chemistry set, and the first mini-garden project.
At Home
Board Games: Lotti Carotti, The Little Polar Bear, Fishing Kitty
Cards: Memory cards
Bedroom: Magnetic wall calendars. They teach the children about their daily program; they're fun and usually very nice illustrated. (Our favorite is My Week by Djeco.)
Planets that can hang from the ceiling
Magic set
Interactive globe
Puzzles
Wooden food stands
"My restaurant" set
Classics: Dolls, Lego, Playmobil, dressing up costumes, airplanes, trains, cars.
Outdoors
Sports: roller blades, ice-skates, scooter, ski equipment
Culture
Tickets to "Paddington" (the movie), puppet shows, circus
Musical instruments.
Books
Non-fiction books: letters and numbers books (magnetic, 3D, colouring books)
Books with animals, the human body, the planet, simple history facts
My first encyclopedia
Classic Christmas books
365 Stories books (one story for each day)
Family tree albums
Nature & Science
"My First Garden" kit
Magnifying glass for examining insects and other things outside
A first, simple chemistry set
Creativity
Craft sets: simple jewelry making, cardboard animals set, make your own castle or farm set.
Simple origami set
Baking set.
A first, simple camera.
Text by Laura Munteanu
Laura has studied Journalism and Advertising, and has been working as a journalist and an illustrator. She has been illustrating for magazines, websites, charity and different campaigns. She lives in Zurich with her husband and their six-year-old daughter.
Photo by Cloudia Chen
Cloudia Chen is a portrait photographer specializing in family and children's photography. Before settling in Zurich, she lived in Mainland China, Hong Kong, London and South of France. Her photos and articles have been published in various social media and popular travel magazines in China. To contact her please visit her website www.cloudiachen.com.