Emergency: Which Number to Call?
Whether you're a newcomer to Switzerland or you've been here for a while, do you know the number to call for an ambulance if you have a medical emergency?
When I'm delivering First Aid training, I'm surprised to discover how many people don't. And I must say that I myself have trouble remembering all of the different numbers for the fire, police, ambulance and mountain rescue services in this country!
It's the number 144 that gets you straight through to an ambulance in Switzerland. But what if you're over the border in Italy, or you pop to London for the weekend? The Europe-wide emergency services phone number is 112. In many countries, this will connect you to the Police first but they can then patch you through to the ambulance service if this is what you need.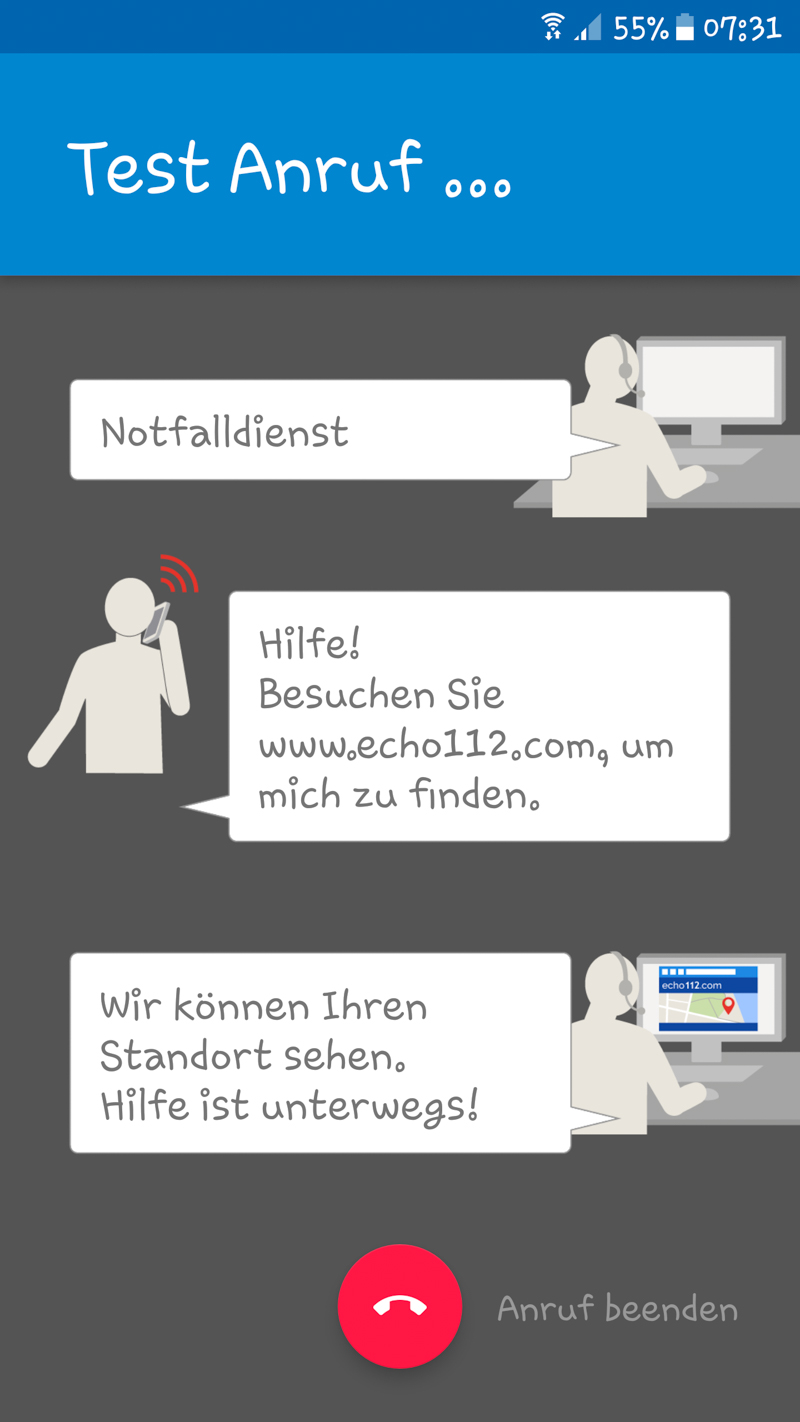 Thinking of teaching your younger kids the emergency number? A great way to teach them the Europe-wide 112 number is for them to think about the fact that they have 1 mouth, 1 nose and 2 eyes, pointing to these as they move up their face – giving 112!
And while we're on the subject of emergency numbers, there's a great smartphone app that I would recommend. It's free to download and is called Echo112. This app doesn't just work in Switzerland but also in many other countries across Europe and throughout the world.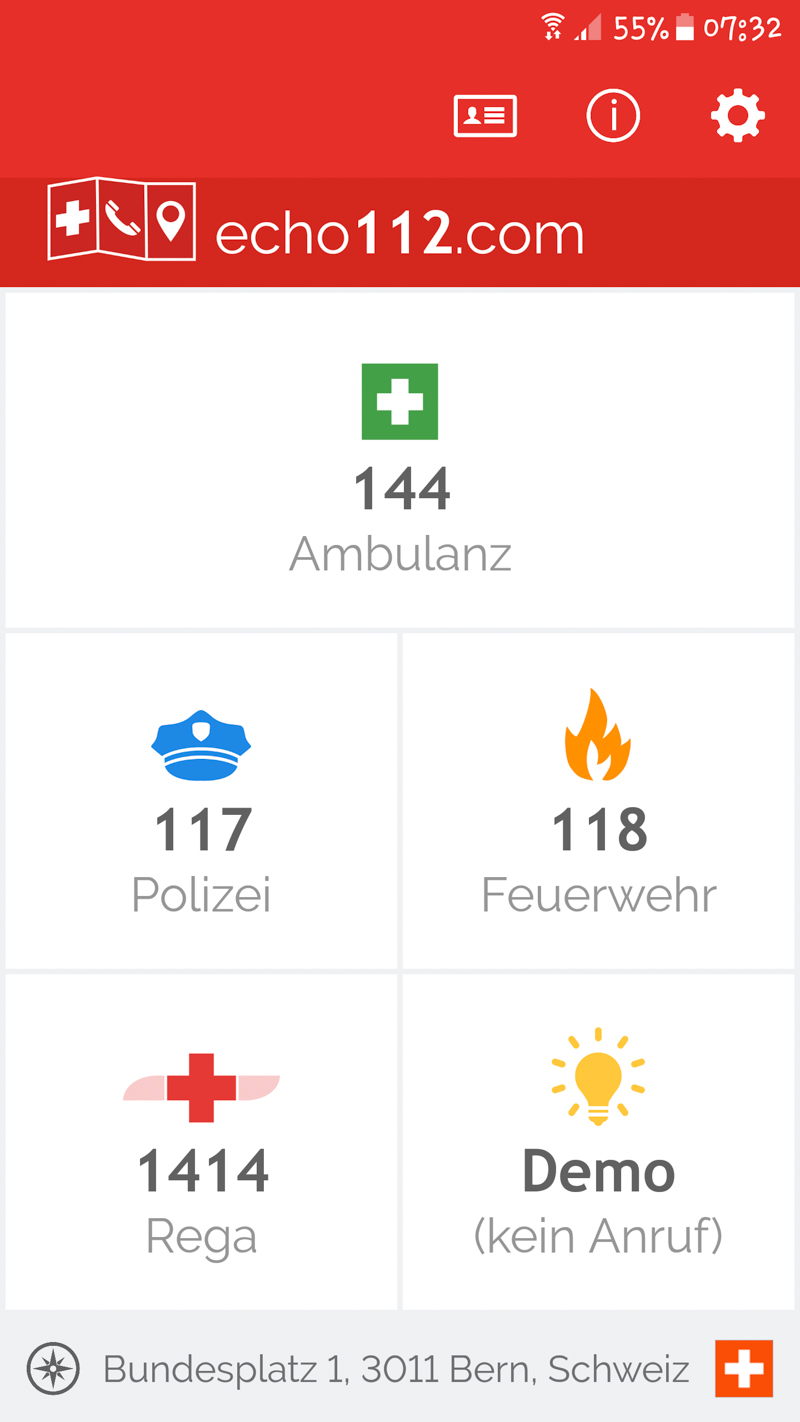 Once you launch the app, it uses GPS coordinates from your mobile phone to detect which country you are currently in. The emergency service numbers for that country are then displayed. You choose which service you require and make your emergency call through the app. When you speak to the telephone operator, tell them you can be located using Echo112 and they will be able to pinpoint your exact location and send the ambulance, fire, police or mountain rescue services directly to you.
The Echo112 app is simple to use and removes the need to remember all of the individual phone numbers in different countries. It also means your exact location is easily communicated. A must for everyone, I believe, and really great for older kids with phones as well.
By Dr Michelle Wright
Dr Michelle Wright is Executive Director of HealthFirst Sàrl. HealthFirst offers courses in CPR and First Aid in Geneva, Zurich, Basel, Zug and Lucerne. For information about courses, visit the following links:
Ilustrations credit: The screenshots of the app were made by Luca, aged 13.