Frames for Your Beautiful Memories
With autumn comes also a time of nostalgia, with the tree leaves falling and the sun's appearance more rare. It's time to spend more time in the house and use what we have been collecting for long time. I decided to decorate some wooden frames with small things that the children brought from school and other things that have been saved in a box because they seem too beautiful to throw away.
My children's favourite part of this project was choosing the photos to be framed and remembering "old times."
Materials needed:
Wooden picture frames
Glue (or perhaps a glue gun)
Scissors
Small things to decorate the frame
You can choose small things that will match the subjects of the photos. You can also use "found" items from nature, like pinecones (which are probably easier to attach with a glue gun).
I hope that this idea helps you to create nice picture frames, either as an autumn project or for holiday gifts!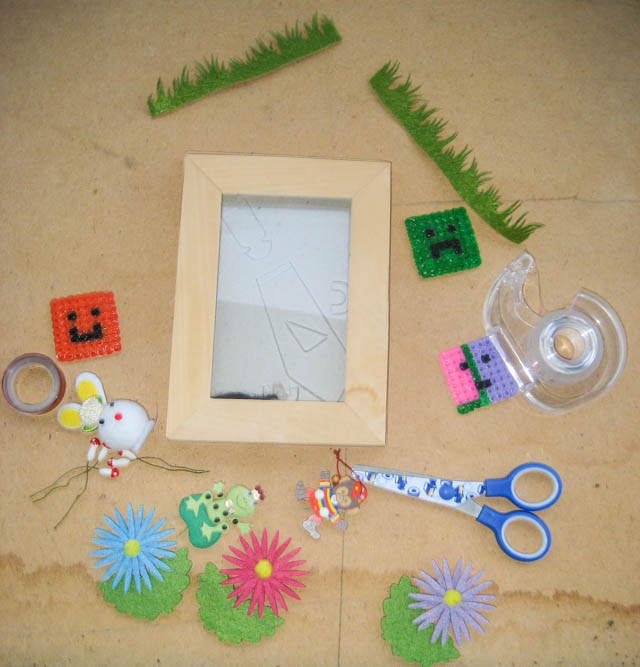 By Albina Nogueira
Albina has been a primary school teacher since 1992, and a writer and illustrator since 2006. She currently lives in Switzerland, but her homeland is Portugal. She is also the author of Letters to Grandparents and Hairdresser. To find out more, like her on Facebook or see her books in Amazon.