Now that the summer holiday is over, there is a wonderful way to remember those long summer days: create a small photo album for the poetic sunset, a joyful playday by the lake, and family gatherings.
What we need:
I used square blank cards (it's easier as they are already cut and folded), but you can also use a lightweight cardboard, which you can cut and fold yourself.
Glue
Ribbon
Different elements to use as decoration
Adhesive tape
Instructions:
Tape the cards together, two by two, on both sides. You will need to fold every second card the other way, so in the end they will form an accordion.
On the front cover, make a cut long enough to pass the ribbon through. Glue the end of the ribbon, like in the picture.
It's time to decorate. You can use coloured cardboard, the children's drawings, plane or train tickets and all the bits and bobs you brought back from the holiday.
Tip: This accordion made out of paper can also be used as a holiday journal, storybook or for precious memories, like your first photos of your baby.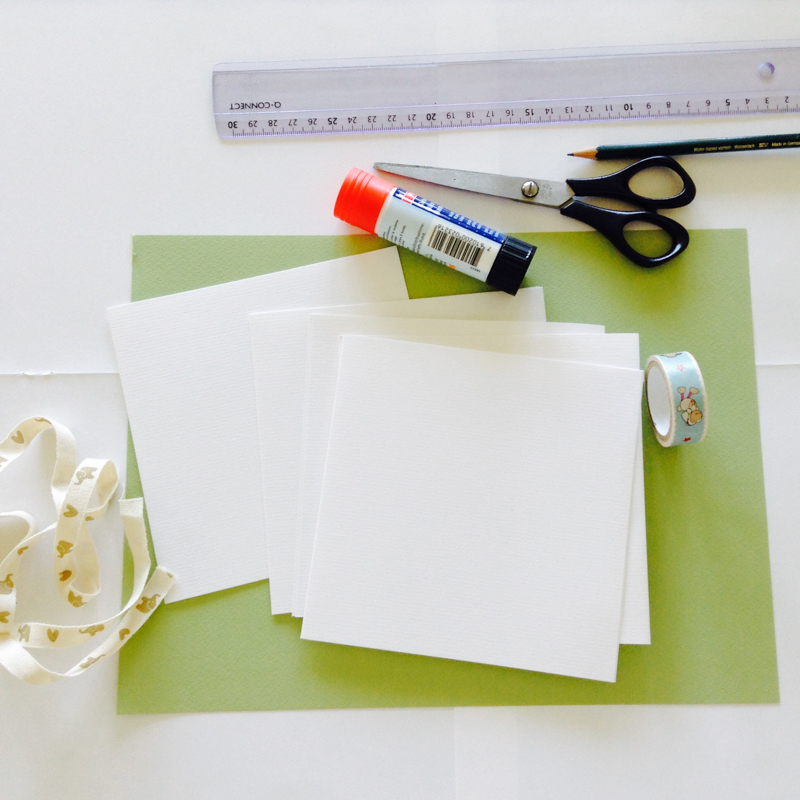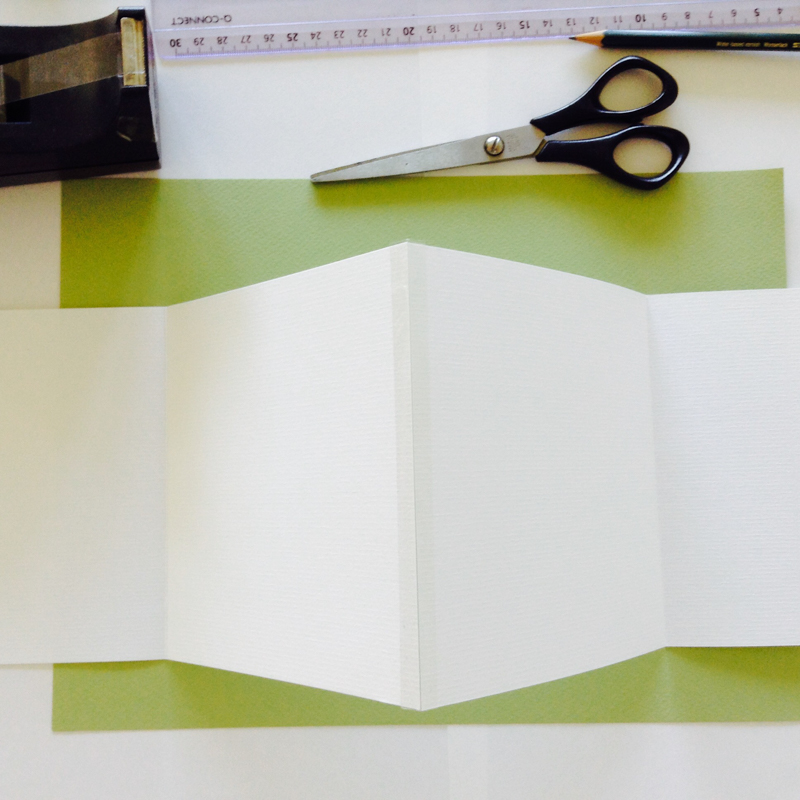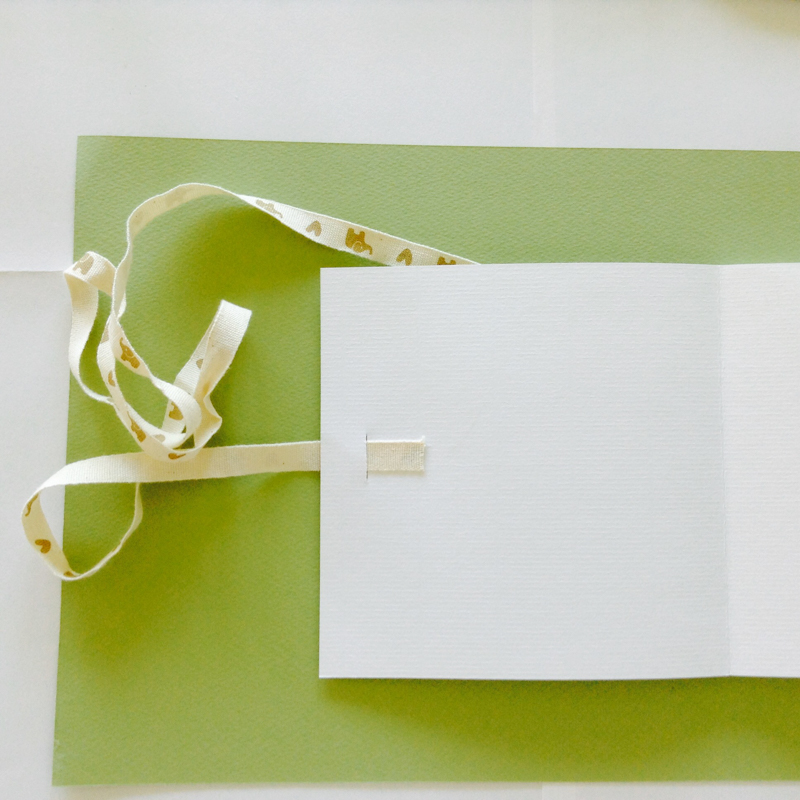 Text and photos by Laura Munteanu
Laura studied journalism and advertising, and has worked as a journalist and an illustrator. She has illustrated for magazines, websites, charity and diverse campaigns. She lives in Zurich with her husband and nine-year-old daughter.