Introducing Teen City Blog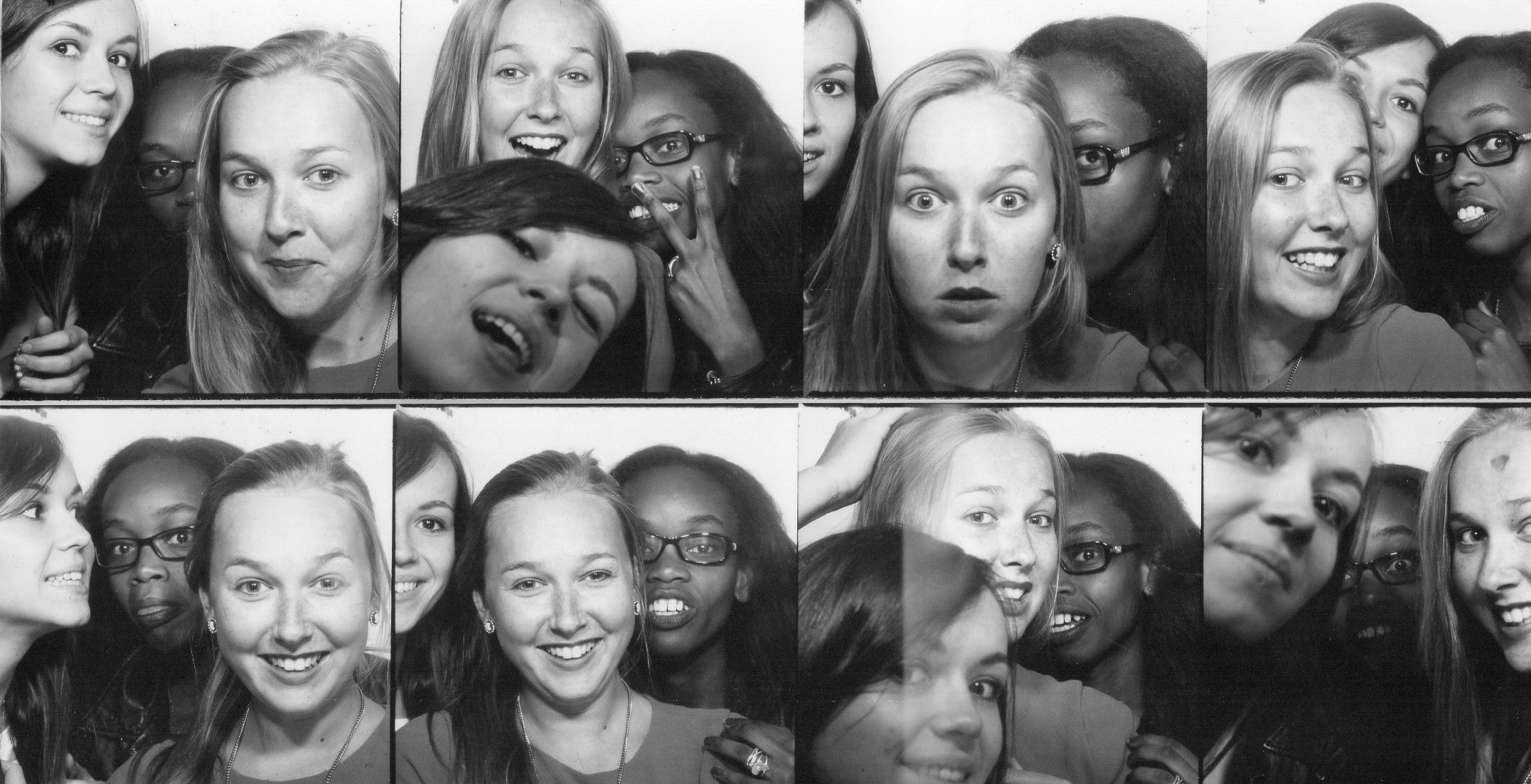 Welcome to the Teen City blog!   The theme of the first magazine, "A Fresh Start",  is very apt for me as I've never written a blog before!   Articles, letters, songs, reports  – yes – but never a blog.   However as a mum of two teenagers (plus a seven-year-old to add to the mix),  I do feel that I may have some of the necessary qualifications…
So, first of all  I thought to myself, what is a blog ?  I found myself on the 'Top Ten Tips for Bloggers' page.
Number One was: Define Your Goals:  Are you trying to define yourself as an Expert in your field?  I had to giggle – no expert here I'm afraid.   What I would like to achieve though is to share some of my experiences with my own teenagers, in the different situations that they find themselves in.  The fun, the angst, the good times,  the bad… you know.
Tip number two was:  Know Your Audience:   I'm hoping to touch base with some of those parents out there who have (or worry about!) a teenager;  I'm hoping to get lots of input about the topics that I raise from you, and I'm hoping that we'll all learn from each other.
Another tip was:  Be Yourself –  Your blog is an extension of yourself. So now is probably a good moment to introduce myself:  I'm Heidi,  originally from Wales in the UK,  married and mother of three sons aged 16, 14 and seven. They will probably be referred to as T16, T14 and 'the little one' in the blog!  I have lived in Switzerland for 16 years, in Richterswil ZH.  My two youngest were born here and we all became naturalized Swiss citizens a year ago.  All three children have gone through our local Swiss schooling system.   My interests,  besides learning how to run a blog,  include music and singing,  tennis,  travelling and watching football.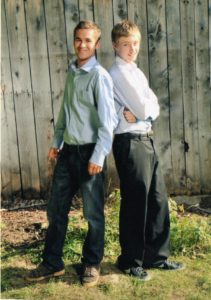 Finally for today,  Tip Four: which is Be Inviting.  I'd like to offer a warm welcome  to Teen City and invite you to join in this two-way conversation. Please leave comments and pose questions as you wish.  I'm hoping we can enjoy some lively 'teenage' discussions!
I would like to suggest a couple of 'hot' topics that we can chat about to begin with:
Social networking sites
Chores and helping out
Bye for now,
Heidi, Teen City
Heidi is a forty-something mother of 3 boys aged 17, 15 and 8. She hails from Wales but has lived on the edge of Lake Zurich for 17 years and has now become Swiss too! Heidi loves music, travelling and family life with her boys.