Sponsorships for Successful Secondary Students in Ethiopia
Family Matters Switzerland has been assisting the Zurich-based charity Ethiopian Enterprises since 2014, either with donations or helping on a practical level by covering books and attending events. Recently we've sponsored two secondary school students in Mehoni, Ethiopia. For the boys, Brhanu Hagos and Berhe Abrah Tesfay, the sponsorship means that they can continue at school without the demands of having to earn money while studying.
Lesley Stephenson co-founded Ethiopian Enterprises, which is a recognised Swiss charity, in 2009, and leads the charity's Mehoni School Project. Lesley gave Family Matters some background on the boys and explained what the sponsorship means to the two high school students.
Brhanu Hagos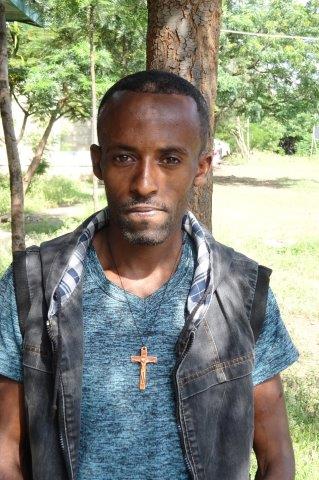 Brhanu is the oldest of six children, and has just started 10th grade at Mehoni High School. He has three sisters and two brothers. His parents are alive but they are not able to help him with his education costs.
As his family home is in the area of Sega, some distance from Mehoni, Brhanu rents a room in Mehoni during school time. He will use his scholarship money to help with his rent and living costs, which means that he will miss less school time doing other jobs in order to cover his costs.
He ended 9th grade with a high average of 96, and hopes to make it to Preparatory School for 11th and 12th grade, if he gets through the tough 10th grade exams.
Berhe Abrah Tesfay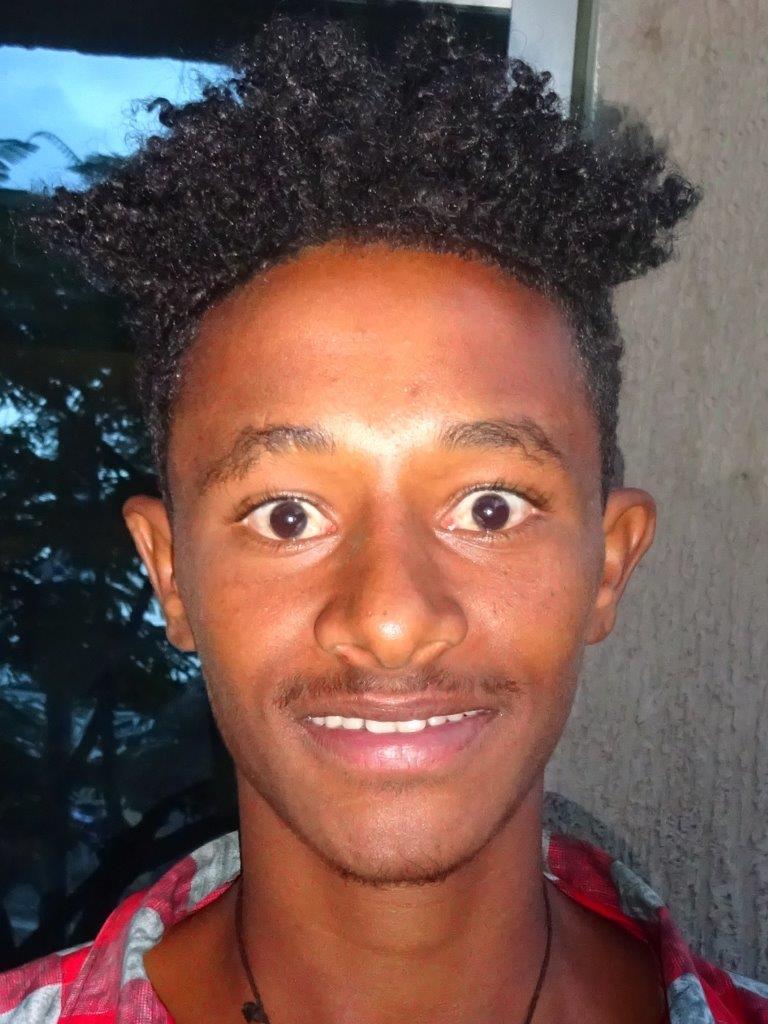 Berhe is the eldest of four children and has just started 10th grade at Mehoni High School. Like his colleague Brhanu (above), he was one of the top five students of his 9th grade year of over 1,000 students.
Berhe's parents are still alive, and they live with his younger siblings roughly 30 kilometres from Mehoni. For that reason, Berhe has to rent a room in the town and has been doing odd jobs outside school to earn his rental money. The scholarship will help him to focus on his studies rather than on how to scrape his rental money together. It will cover his housing costs and enable him to buy extra food.
Lesley continued, ''Both students were totally delighted to be scholarship recipients. At the recipients' first semester get-together dinner with us they met the other 20 students, now from three different schools. All students asked us to thank their sponsors for their support and encouragement. ''
If you would like to sponsor a student or donate to Ethiopian Enterprises, visit this page for the bank details. Find out how to contact the charity directly here.
This story by Lesley Stephenson published on the Family Matters website explains the work the charity does. This link leads to the Ethiopian Enterprises website which is available in English and German. Follow Ethiopian Enterprises on Facebook to hear their latest news.
Thank you to the hardworking Lesley Stephenson for keeping us informed of Ethiopian Enterprises endeavours.
By Andrea Snashall
Andrea has been a Family Matters Switzerland team member since 2004.
Photo credit: Ethiopian Enterprises.
Photos of the students used with their permission.