The Open Door
Address: Zwingerstrasse 20, 4053 Basel, Switzerland. We are in the Gundeli area of Basel, a short walk from the SBB. Accessible by trams 15 & 16.
Day,Time: Daily Playgroup sessions for 2-4 year olds, Special Tuesday Art Class & afternoon Reading & Writing classes.
Cost: Yearly membership fee and per session fee.
Contact: 061/361-1710 | www.opendoorbasel.ch
Description: The Open Door has been established in Basel for over 32 years offering English-speaking families a range of playgroups, English reading and writing classes and fun family activities. Our playgroups run daily for children aged from 2 to 4 years old and our English reading and writing classes for children aged 4 upwards. In addition, the Open Door hosts a variety of social functions throughout the year, including an Easter egg hunt, Halloween and Christmas parties.
(Information updated September 2017)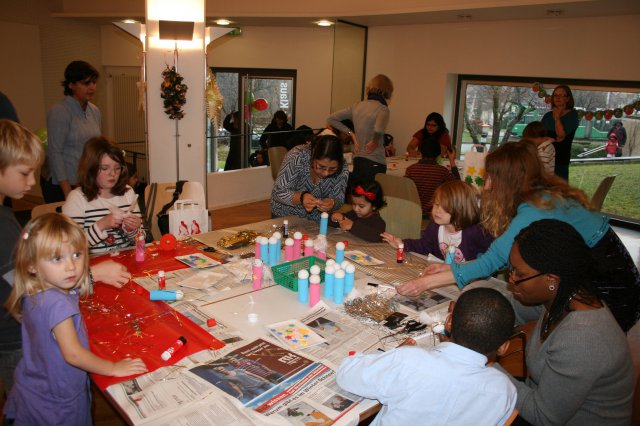 Nana`s Playroom – Opening August 2014
Address: Laufenstrasse 70, 4053 Basel
Contact: 077/435-0665 nanaplayroom@rocketmail.com
Description: A bilingual (DE/EN) drop-off play club for children from 2 to 5 years. Structured and free play in a happy, secure environment.