Announcing A New Writing Contest: An Autumn Adventure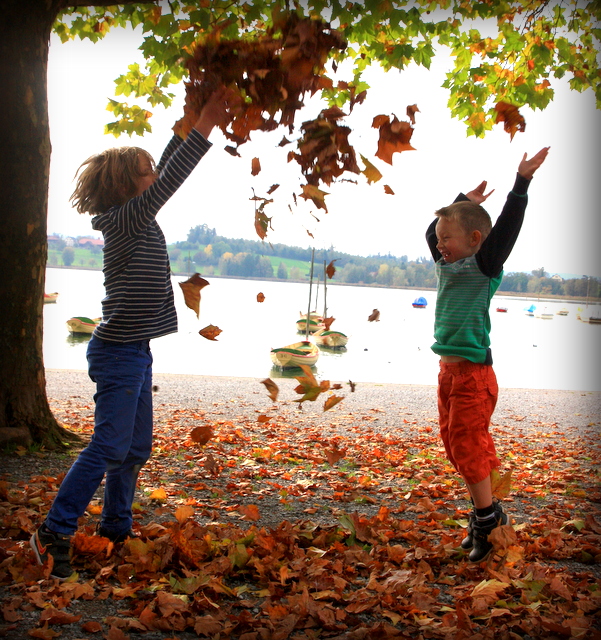 Dear Readers, Sponsors, Teachers and Children,
Mothering Matters Switzerland is sponsoring a writing contest for kids. The theme is An Autumn Adventure. Writers should submit stories that take place in autumn and include either a drawing or a photo. The story can be fiction or non-fiction. There will be two categories: ages 6-8 and ages 9-12.
The story should have no more than 700 words. Judges are looking for creative yet logical narratives.
The following prizes will be awarded in each group:
First place: book voucher for Sfr 40.-
Second place: book voucher  for Sfr 30.-
Third place: book voucher  for  Sfr20.-
Handwritten submissions must be sent to Mothering Matters in care of Mary Bider (Weihermattstrasse 12, 5242 Birr) by 10 November. Please include child's name, age, address, school and phone number. Winners will be announced on 24 November and will be published on our website. Stories will not be returned.
We hope that you can use this contest as an exciting back-to-school activity. We thank you for your support of Mothering Matters and look forward to lots of creative writing from budding authors!
See the winners from our June 2014 Poetry Contest.