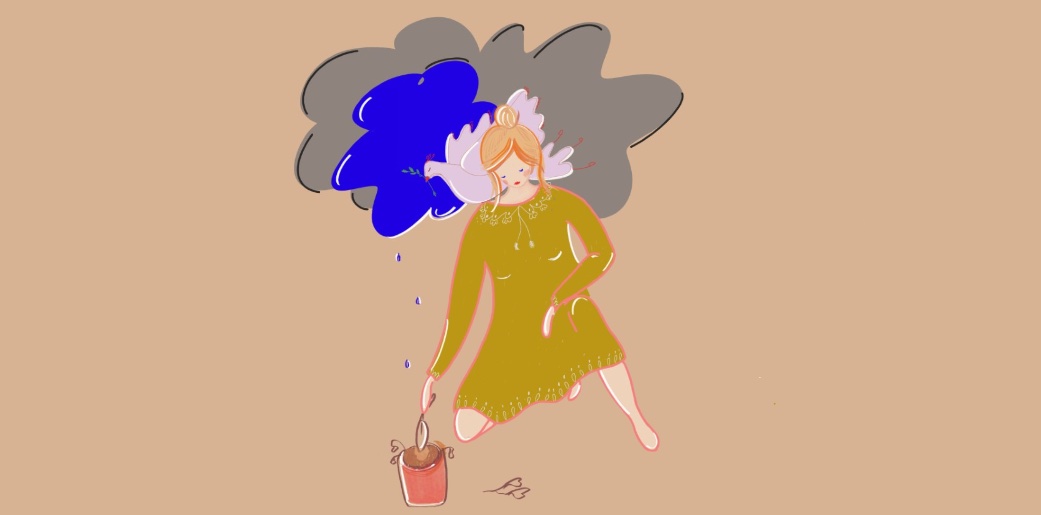 7thFebruary 2021 was the 50th anniversary of women getting the vote in Switzerland after a long struggle against chronic intransigence. This year we have been collectively engaged in another kind of struggle, a year-long pandemic that has tested our stamina as parents as we have had to change and restrict our family lives. Resilience enables us to recover from setbacks, to delve into our inner resources and carry on, no matter what life throws at us. Therefore, dear readers, in this issue you will find resilience-boosting articles and ideas for the long haul. We will get through this, together!
Current issue: Resilience
Baby Baby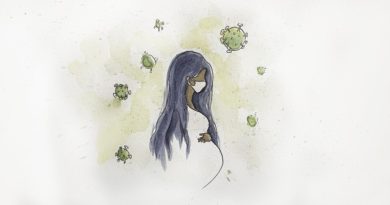 In 2020, we collectively hit the pause button, thanks to an event which we will certainly look back on as being two things at once: entirely predictable and yet entirely unexpected.
Go outdoors despite the cold, for a winter adventure with Sara Goti.
Expat Corner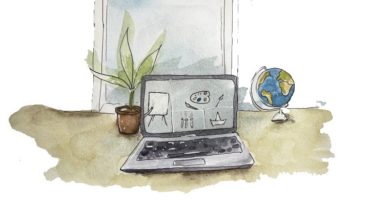 And, on it goes. It's been nearly a year since the first full lockdown in Switzerland – schools closed fully
Family Health
We all got Covid-19 over Christmas, the four of us in our family tested positive. This is slightly edited from the post I put on Facebook for our friends and family.
In the Kitchen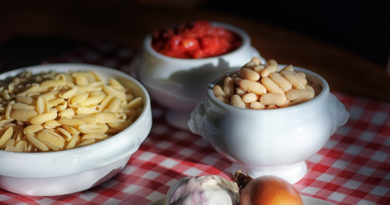 This soup is a real comfort food and a hearty meal in a bowl. It'll warm you right up on a cold day.
Breastfeeding Matters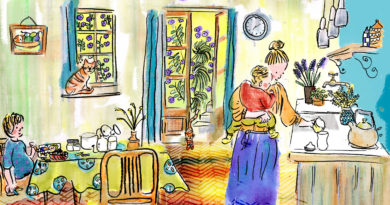 Born into the world and confronted with new and different germs and infections, a newborn's strongest defence comes from the mother's colostrum – a substance produced by the breast during pregnancy and just after birth.