Since 1994, Family Matters Switzerland, previously Mothering Matters, has been providing parenting information, in English, for families in Switzerland. It emerged from the La Leche League as a newsletter, and quickly grew to become a print journal for a wider audience. Since 2013, Family Matters Switzerland has been online. The online magazine is run by a team of dedicated volunteers and remains not-for-profit. Advertising and sponsorship contribute to the running costs and charitable organisations we support.
The online version of Family Matters Switzerland (formerly Mothering Matters) was founded by Mary Bider, Tanya Deans, Iliana Eichholzer, Carol McGinty, Andrea Snashall.
Email us:
advertising@familymattersswitzerland.ch
info@familymattersswitzerland.ch
Social media:
Logo:
Our gorgeous logo was designed by Laura Munteanu whose style has contributed so much to the look and feel of Family Matters Switzerland.
Our team over the years
Mothering Matters team members at the AGM brunch, 11.11.17.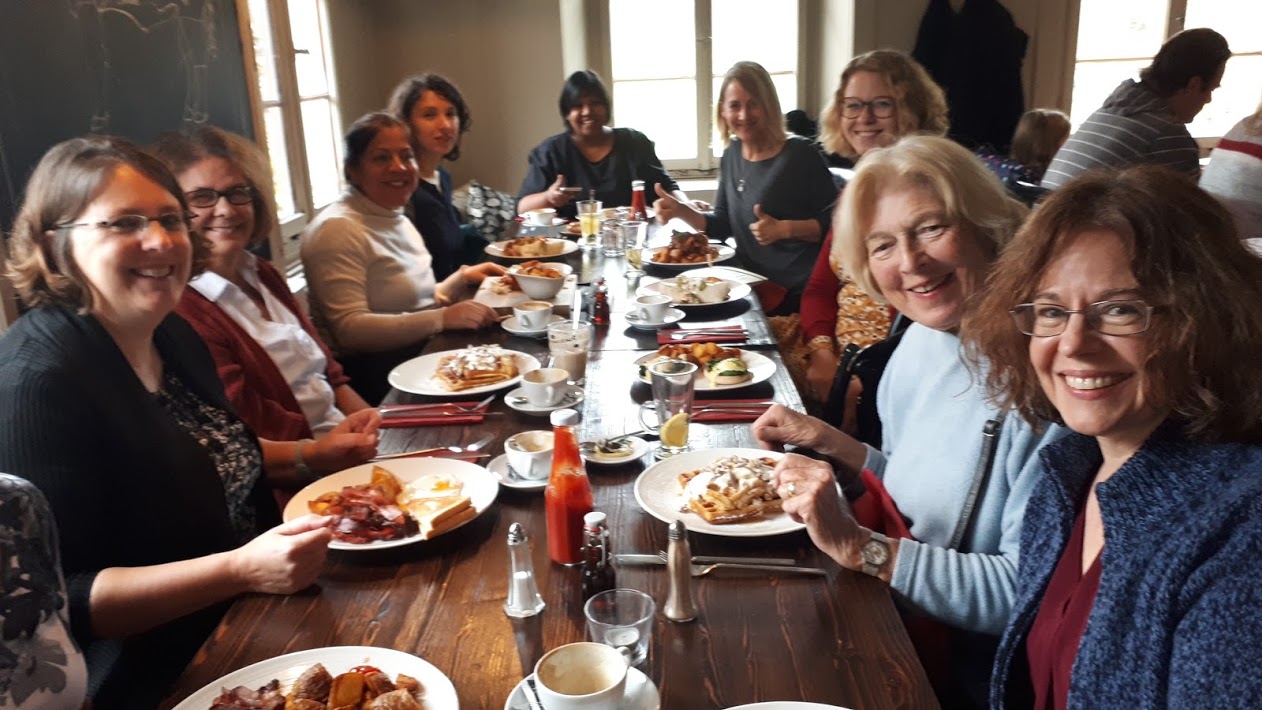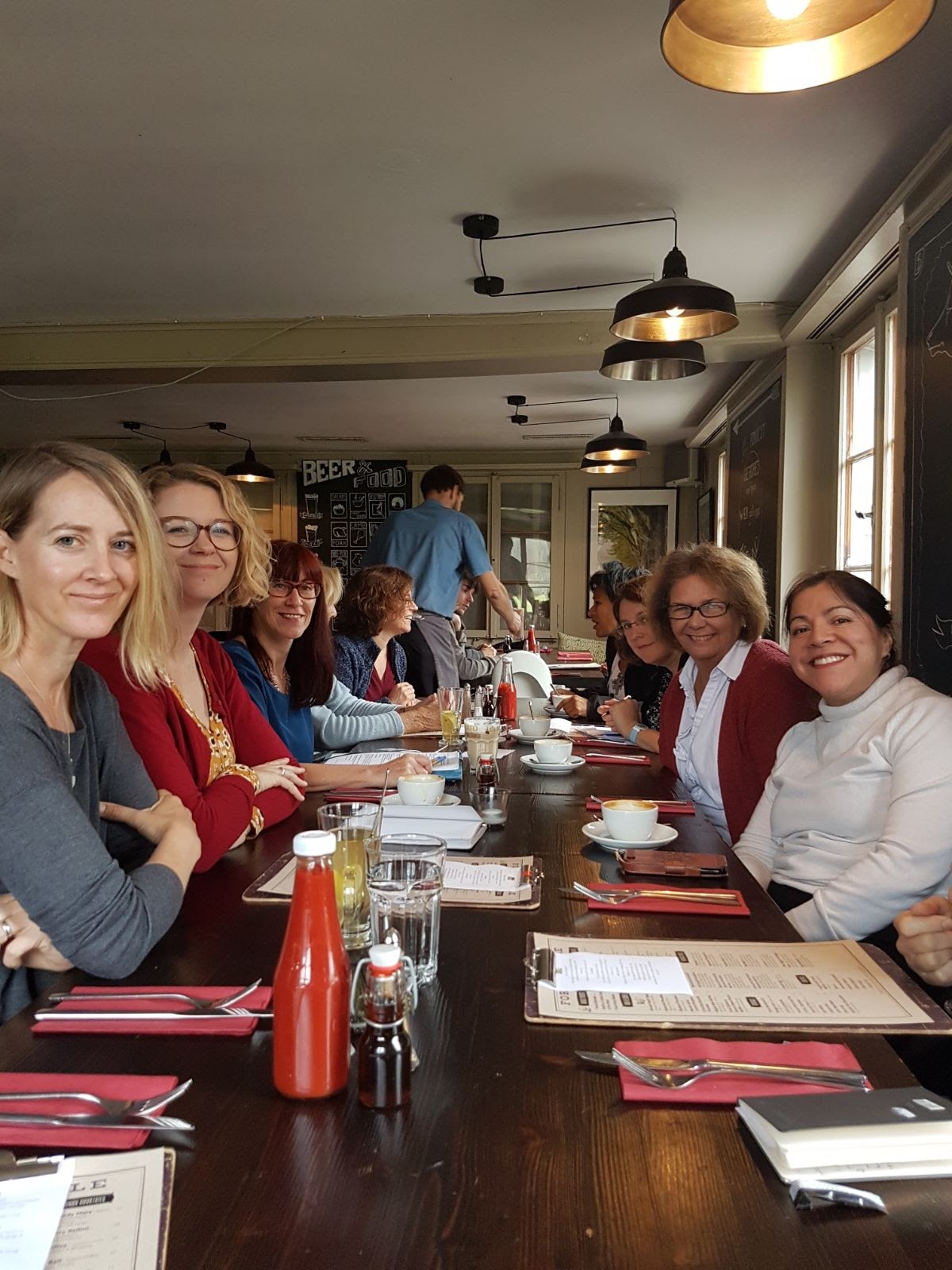 The Mothering Matters team was present at the Zurich Women's March in May, 2017.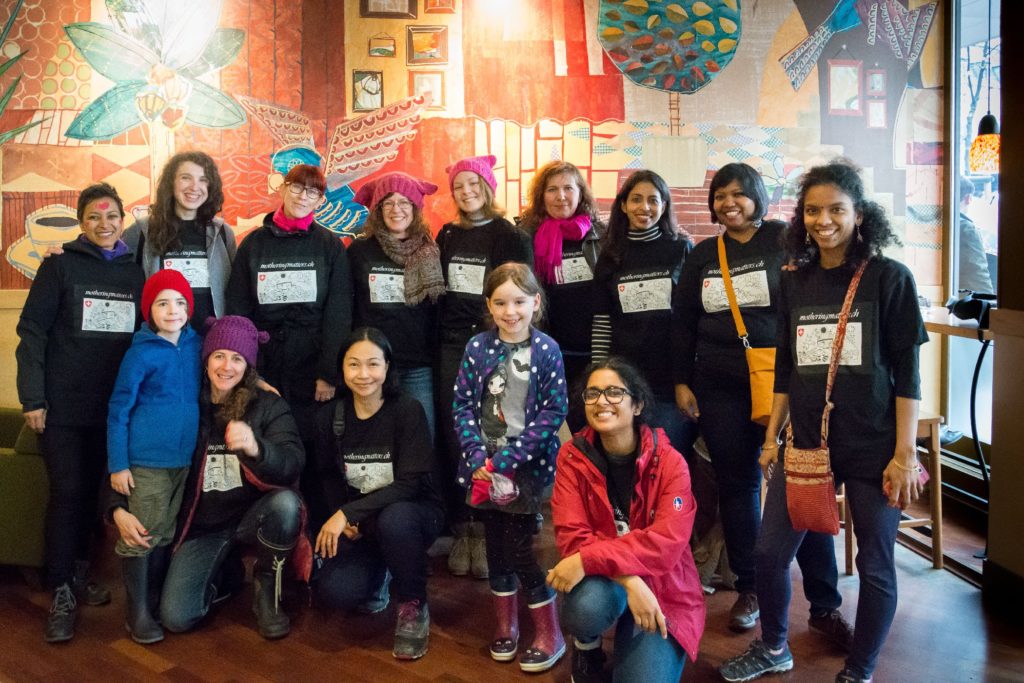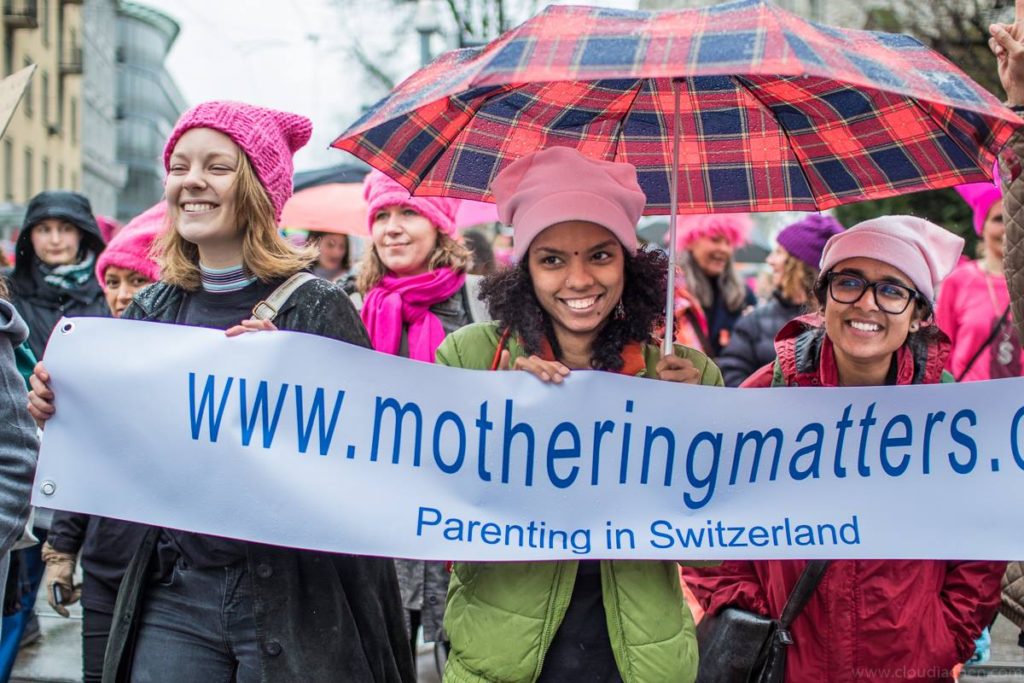 Mothering Matters family picnic September, 2013.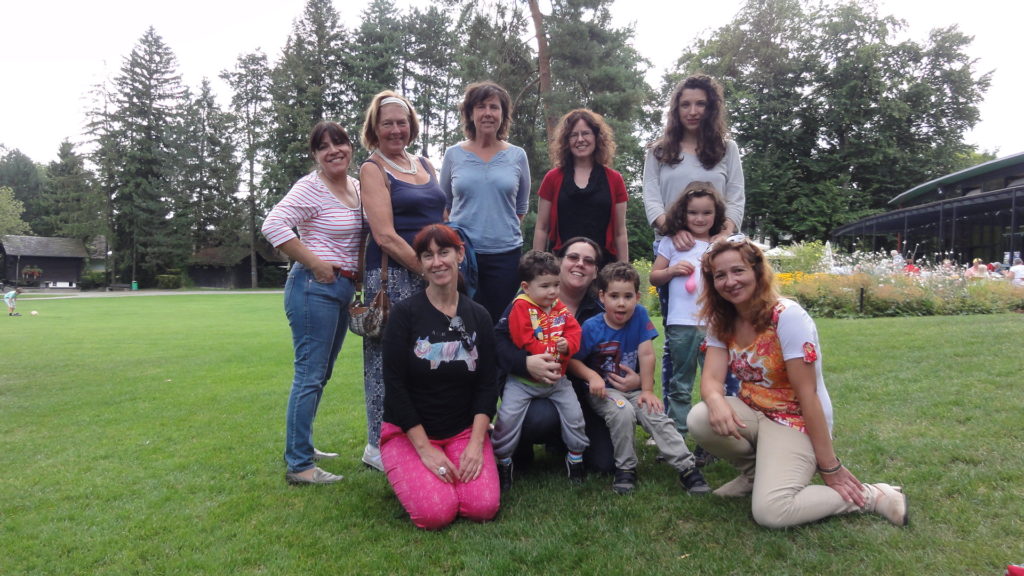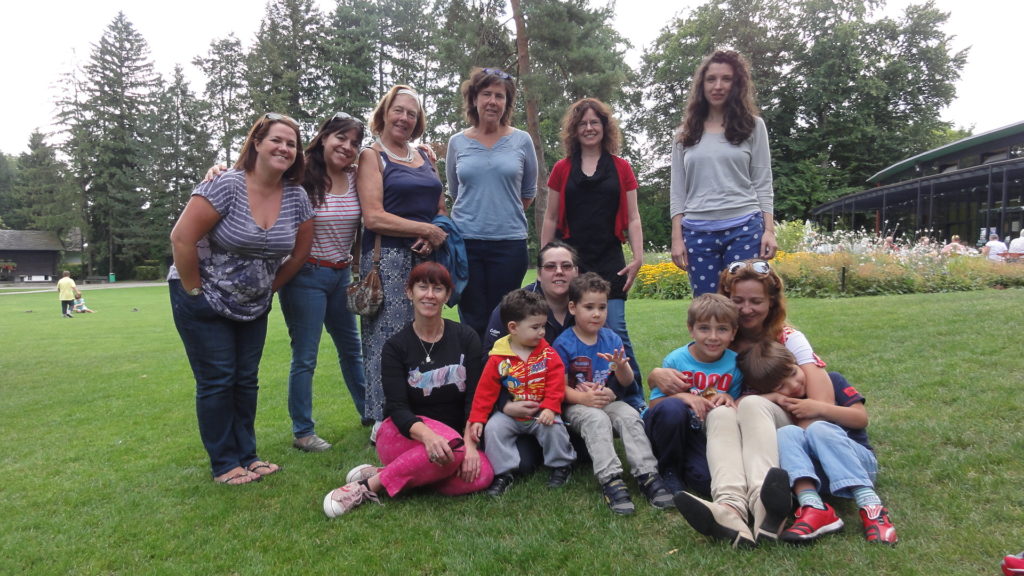 With author Andrea Cheng at the Words and Clay event Mothering Matters organised in May, 2014.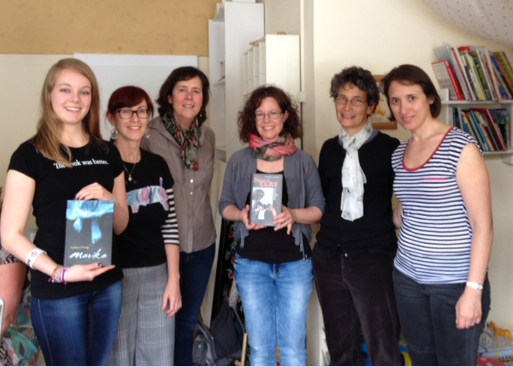 Team brunch 2012